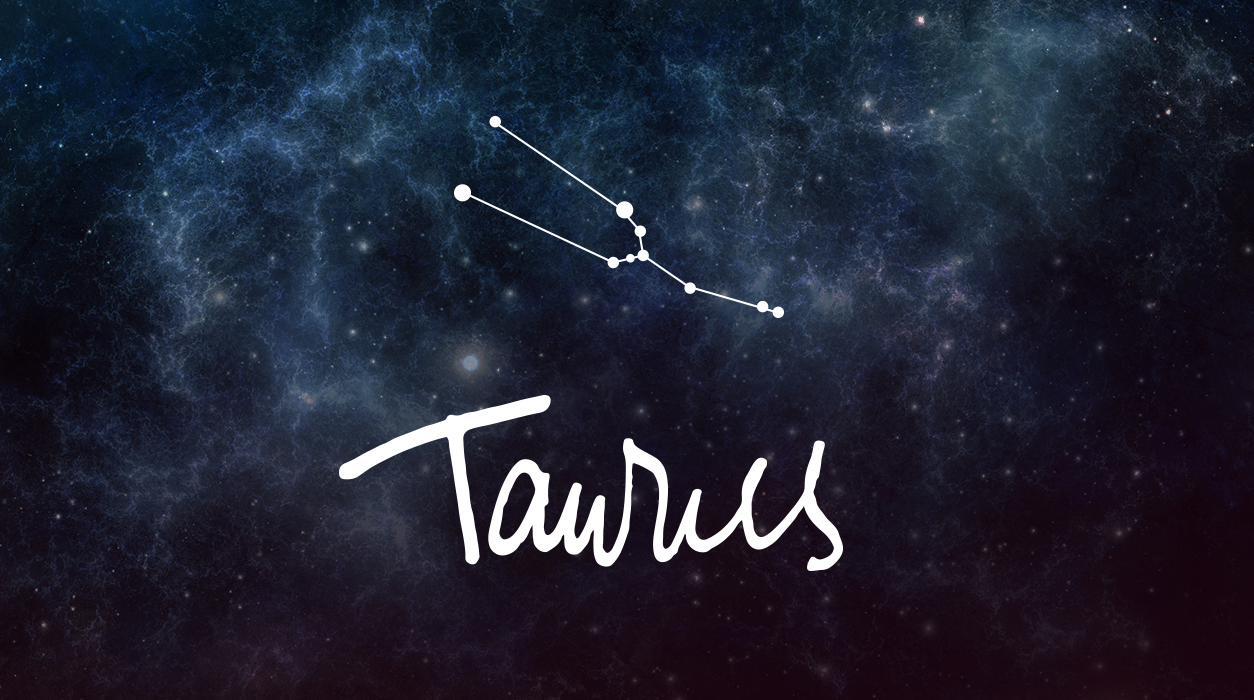 Your March Horoscope for Taurus
More good news involves Mars. For months, Mars has been increasing your expenses. Now, on March 25, Mars will leave Gemini after an unusually long tour—seven months in all. Mars is the energy planet, and Mars will move into your third house of contractual negotiations, writing, editing, speaking, and lecturing. It also rules podcasting, app and software development, publicity, marketing, advertising, research, and digital and coding assignments—all will be favored during the time Mars spends in Cancer, from March 25 to May 20. Beginning March 25 will be a perfect time to engage in any of these activities—hire a team and get started.
Keep in mind that Mercury will retrograde on April 21 until May 14. Act with a sense of purpose to move things along so you don't get tangled in a Mercury retrograde period. If you keep your distance, you will be more productive later.
Let's talk about your career now because some extraordinary things are happening. Pluto, the planet of power and intensity, is about to make his way into your tenth house of honors, awards, and achievement. This is the first time in your life that you have hosted Pluto in the highest point of your chart, for Pluto has not been in Aquarius since 1777 to 1798.
This year Pluto will simply provide a preview of what's to come. Pluto will remain for only three months, from March 23 to June 11, 2023. Next year Pluto will return to Aquarius for a long visit—January 20, 2024 until January 19, 2044, a period of 20 years. If you are not in the right profession, Pluto will bring you one that is more suitable—and Pluto is so powerful, he can make you famous. For now, just see how Pluto operates in your chart. Imagine him as the Jolly Green Giant who picks you up in the palm of his hand and places you on the highest mountain top within the blink of an eye. You'll receive opportunities that you don't expect—or dream possible—so sit tight. Life is about to become quite exciting.