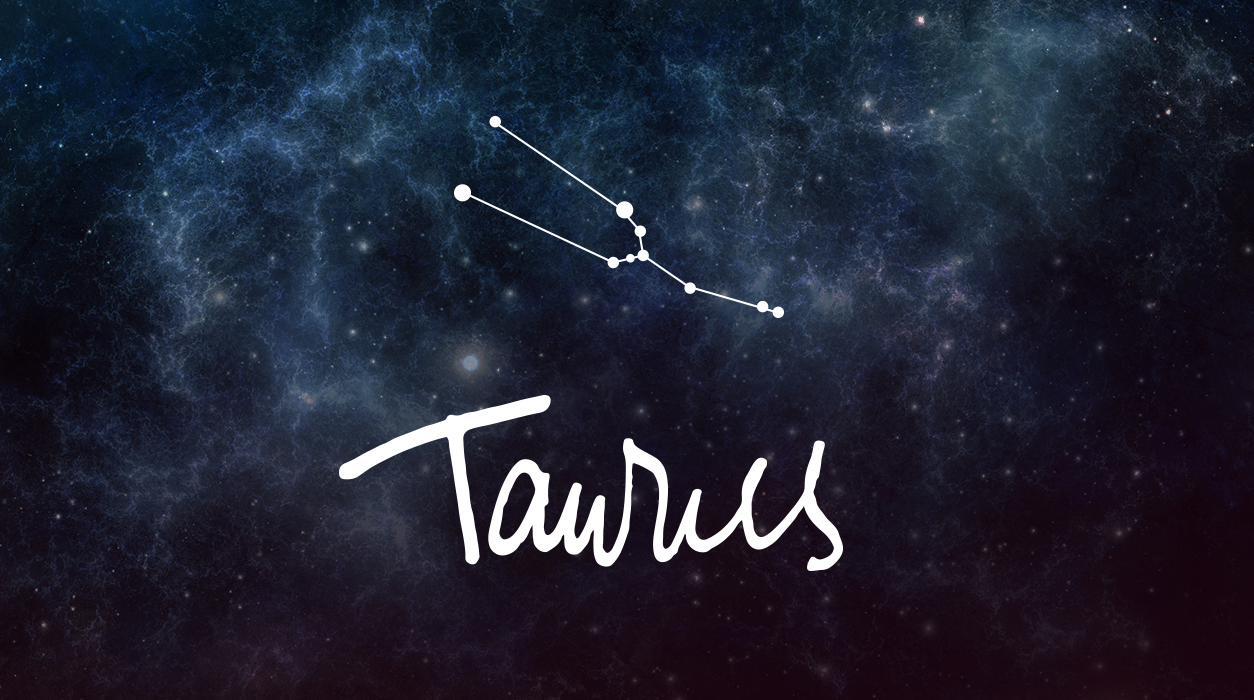 Your March Horoscope for Taurus
This entire month has possibilities for fun and romance.
The full moon in Virgo on March 7 is a peach, for it will light your fifth house of true love. Uranus in Taurus will be outstandingly supportive of this full moon and send an electric, sparkly beam to create a time of surprises and unusual happenstance. Love will be in the air everywhere, and if you are single, an unexpected meeting could occur. If you're looking for a romantic interest, a fateful meeting would most likely happen at a party or through a friend's kind introduction. If you are attached or married, you may have a touching experience with your sweetheart or spouse and bond more closely. The unexpected element to this full moon will make it extra special. If you have children, you might invite them too, and have bushels of giggles.
If your Taurus birthday falls on May 7, plus or minus five days, you will feel the strongest expression of this exciting, made-for-you full moon. The same is true if you have 17 degrees Taurus rising, your natal moon at 17 degrees in Taurus, or have a planet at 17 degrees (plus or minus five degrees) Taurus, Virgo, Capricorn, Cancer, Scorpio, or Pisces—you, too, may have quite a breathtaking experience.
Life is about to feel lighter and easier, allowing you to let go of previous career tensions.