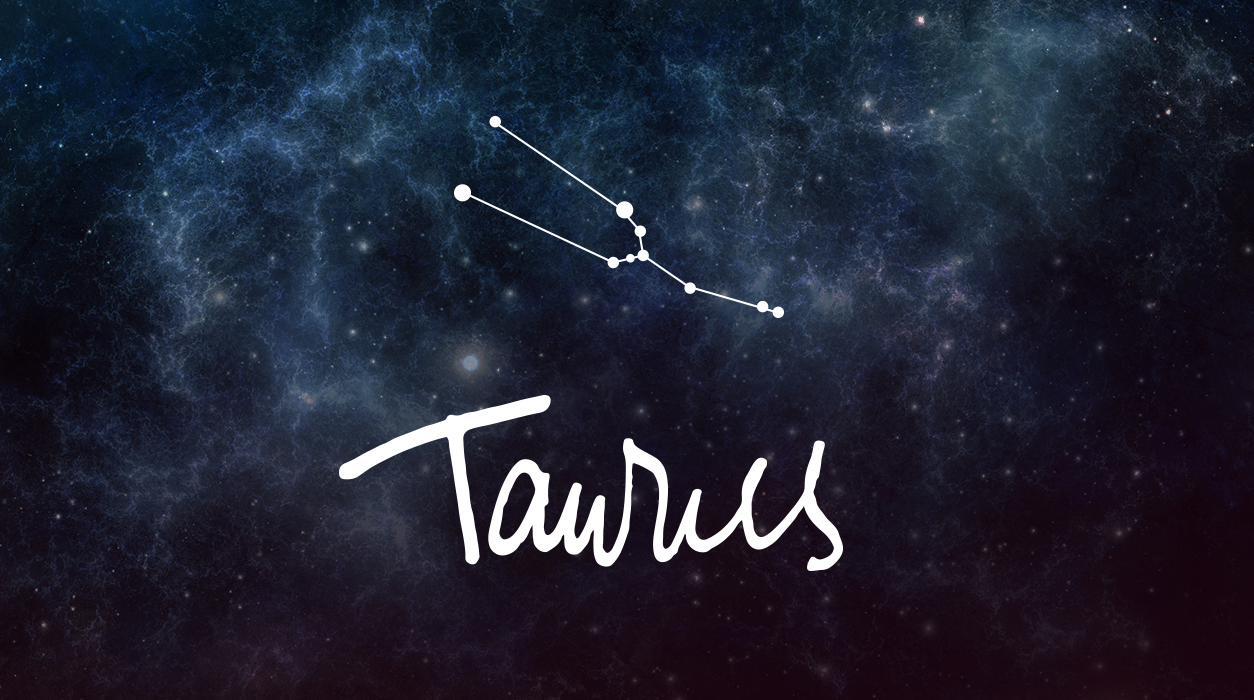 Monthly News from Susan Miller
MARCH 2023
Dear Reader,
March will be a major turning point of the year for three major planets will change signs. Mars will move to Cancer (after seven months in Gemini), Saturn will move to Pisces (after spending nearly three years in Aquarius), and Pluto will briefly move to Aquarius (after 15 years in Capricorn) to return more permanently to Aquarius in 2024 and stay for 20 years. In May, Jupiter will change signs too (after being a year in Aries). There is plenty of planetary traffic in the heavens!
If you only read one of my forecasts this year, please read this one. It's all good news—life that seemed to bring all the same old situations without any change will now bring new conditions and a chance to dissolve former problems. Opportunities will sprout up in places where there were none for much too long. Indeed, the changes the planets will bring will be outstandingly welcome. In your forecast, I will show you how the move of each planet to a new sign will affect you. Always be sure to read for your Sun sign and rising sign (if you know it) for the most complete report. There are so many beautiful aspects that will shine like diamonds in this lovely month of March.
Your March Horoscope for Taurus
The month starts off with a graceful, loving, and rare cosmic event that you will enjoy. On Wednesday, March 1, and Thursday, March 2 (straddling two days), love-me planet Venus will align with good-fortune Jupiter for a sensational set of evenings. Venus is your guardian planet, so while everyone will adore these days, you will cherish them more. This is an annual event, and when Venus and Jupiter meet, they always do so in a different sign.
This time Venus and Jupiter will meet in Aries, your confidential twelfth house, so if you're single, a blind date on one of these two days—or over the ensuing weekend—would be an ideal way to use these special days. You might meet a person who has intrigued you over the phone or for coffee. This could also be someone you met on a dating app—these days are superb for a first, in-person meeting. I had talked about these two days last month in my February forecast, so you may have already made plans.
On March 1 and 2, the transiting moon will be in Cancer, a very compatible sign to your Sun, so the moon will be doing her part to set the stage for romance. On March 3 and 4, the transiting moon will be in luxury-minded Leo (perfect for trying a special-occasion restaurant), and if you are going away for the weekend, on Sunday, March 5, the moon will be in Virgo, the best sign of all for you. See if you can plan something special. If you are attached, you can up the ante even more and design an evening, or perhaps a weekend getaway, for a touch of luxury and fun.