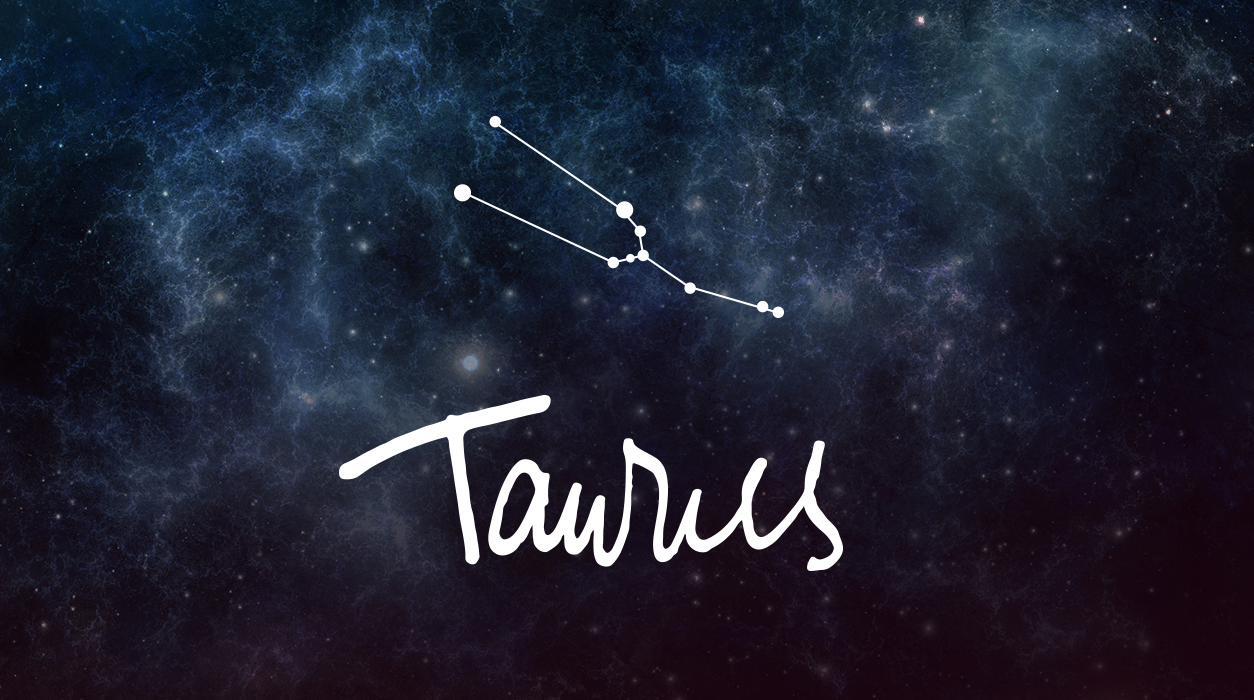 Your Horoscope by Susan Miller
January was a time to plant the seeds for new ventures, and last month, February, brought attention to your career. With six out of ten heavenly bodies gathered in your tenth house of honors, awards, and achievement, you likely had a high profile with influential people or within your industry at large, even if you were unaware of the spectacular impression you were making. With a chart as sparkly as yours, it was nearly impossible for you to keep a low profile. The reason January was so good for you to start new ventures was that Mars, the action planet of courage and drive, entered Taurus on January 6 and will finally leave your sign on March 3.
Last month, Mercury retrograde was creating strong opposing headwinds that you had to push against from January 30 through most of February, but I suspect nothing stopped you. As a determined Taurus, you are used to the delays and obstacles that Mercury is known to bring up, and I bet you continued to barrel forward.
From March 3 to April 23, Mars will visit Gemini, your second house of earned income. You typically only get Mars in this position every two years. Mars will motivate you to increase your income but will focus you on other money matters, too. March may find you dedicated to money management more than usual, and you will almost surely see your expenses rise because Mars in this position usually increases spending. Perhaps you know you need to buy a new car, pay taxes or tuition, or lay out money for another reason, or maybe you've needed things, but before this month, didn't have time to shop. It's good that Mercury turned direct on February 20 because if you were waiting for Mercury to regulate its orbit, it is ready for you now.
Circle March 21 as a day when you might conclude a remarkable deal that will add to your sense of financial security. On that day, Mars and Saturn will work in supreme harmony as Mars in Gemini (your earned income sector) will set up a link to Saturn in Aquarius (your prestigious area of career reputation, fame, and honors). If you are signing a contract, try to do it on this date. March 21 will fall on a Sunday, but you will feel the energy building on Friday, March 18, too, should you need a weekday date to sign. This aspect is happening very late on Sunday, March 21 (EST), so by all means circle Monday, March 22, as well. Mars, currently the double-bodied sign Gemini (the sign of twins), suggests you may finalize two deals or offers at this time, both of them lucrative.