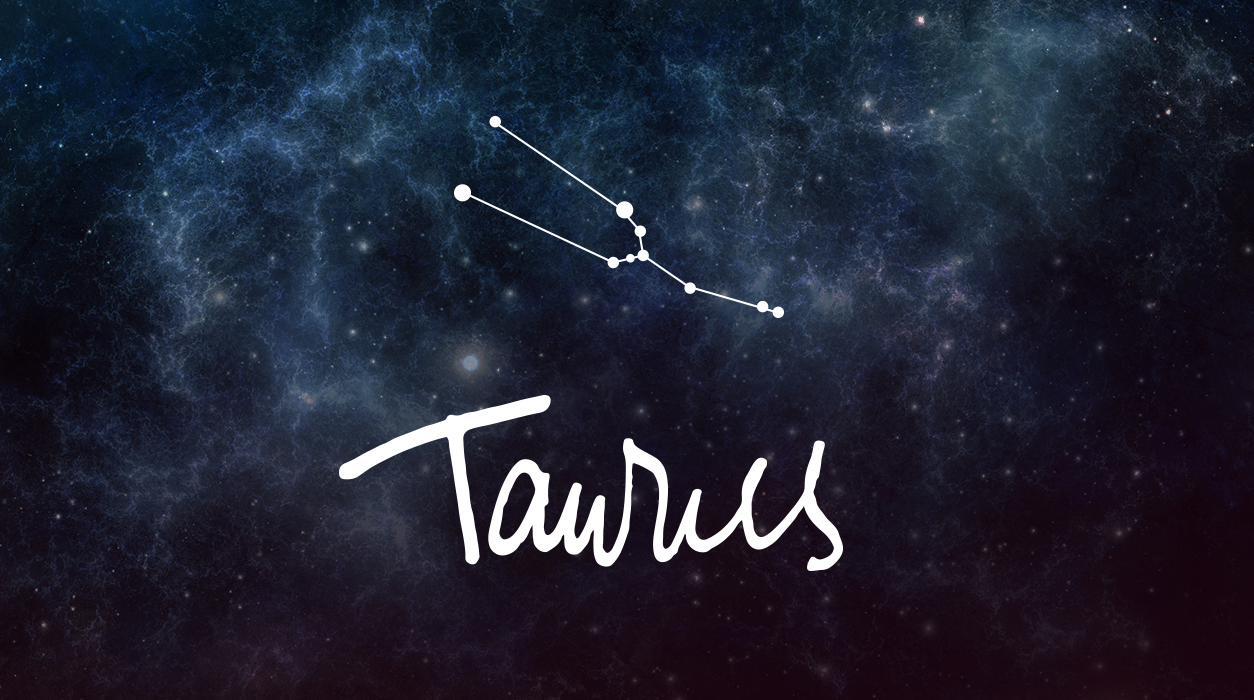 Your Horoscope for Taurus
Jupiter, the giver of gifts and luck, will still be conjunct Mars (a holdover from May 29) in the first week of June, meaning your actions are likely to lead to profit. This aspect is a dazzler and only comes by once every two years—use it to your full advantage. Furthermore, Jupiter is in an ideal angle for the May 30 new moon. This is quite a blessing, and because the Sun and new moon are in Gemini, the sign of the Twins, you're likely to uncover two clients, two offers, or two pipelines of money.
Action planet Mars and financially generous Jupiter are both traveling in entrepreneurial Aries, so the money discussions may be about starting your own business. Alternatively, if you have a business of your own, you may be planning to add a product or service to your business. Jupiter will be in lovely attitude to Mercury, the planet ruling agreements, publicity, social media, and communication, so these areas will all glow for you.
Once Mars enters Taurus, you will come into your own, from July 5 to August 20. This will represent your most important period of the year. At that time, you will be in the driver's seat, and you will more easily rally others, including VIPs who can help you.
Mercury was retrograde last month, starting May 10, but will regulate its orbit on June 3. Mercury started to retrograde in Gemini, and late last month he slid into Taurus, so you may have been affected more strongly than usual by this Mercury retrograde period. If financial deals that at first looked promising fizzled in May, Mercury was likely the reason—Mercury governs your income house. In contrast, you will find June to be a month of solid progress and opportunity. Leave a few day's space after June 3, the day Mercury turns direct, and you will be home free.