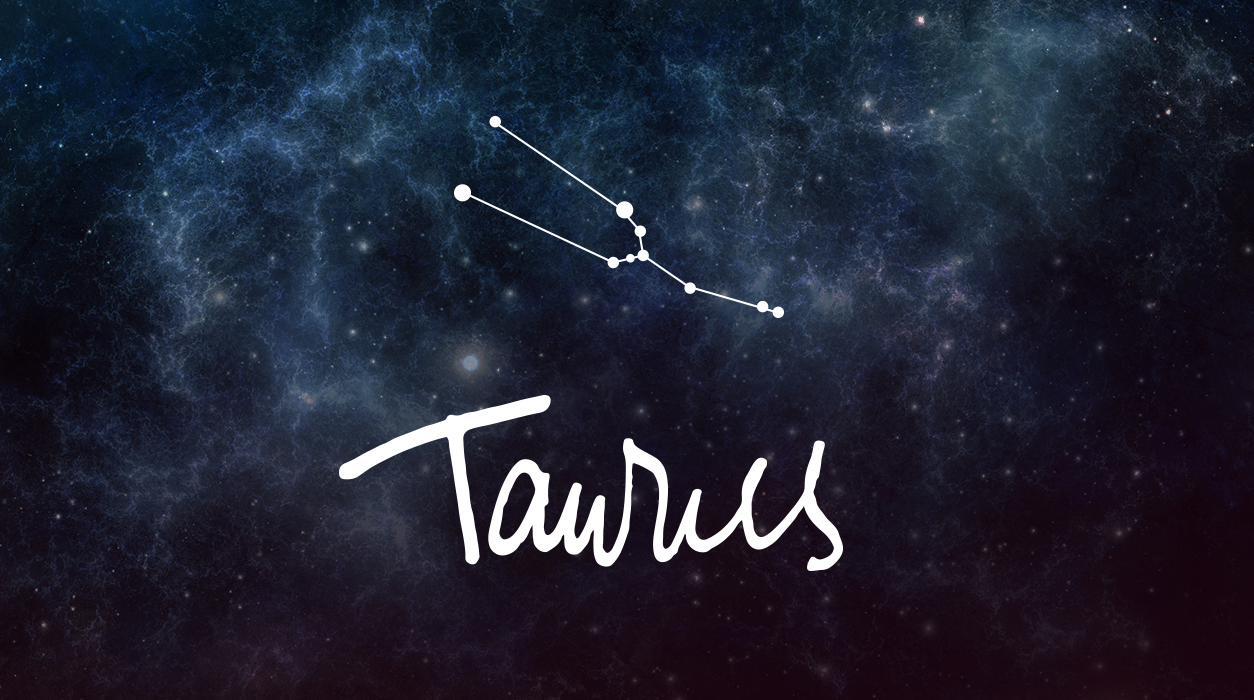 Your Horoscope for Taurus
The new moon of June 28 in Cancer, 7 degrees, will be in your third house, helping to create room for your social life. It will bring your friends and groups into the picture. You'll have flattery, fun, and joy in the weeks ahead, with lots of communication going on by email, text, social media, and phone. You may find you are writing more often, or you could be asked to give a speech or be a judge in a competition. The third house also rules your sister, brother, and cousin, so one or all of these individuals could also be prominent in your life at the end of June or in the first part of July.
The best part of this new moon is that it could easily give you a reason to travel a short distance for a mini vacation. Despite high gas prices, you may feel the need to go, so you seem to be plotting your escape. Best of all, with friends, delighted that you are becoming more available to see and spend time with them, you may get an invitation to stay at one friend's country house for a long weekend. The third house rules trips of short distance, which the ancient astrologers used to say was within a day's horseback ride to the destination. (Today, we say within a day's drive or short rail or airplane trip.)
In all, you seem to focus on business at the start of the month, but it certainly ends well, with time to relax with friends and family. The fact that Venus will be touring Taurus most of the month, until June 22, suggests you will be in a happy state of mind. When Venus moves into Gemini from June 22 to July 17, you may find new ways to bring in even more money than you did earlier in the month. In all, I feel you will like June very much, for it will give you good work and life balance, including time to spend with those who mean the most to you.
SUMMARY
As you enter June, you will be thinking about how to increase your income, and you will have lots of help from the recent new moon May 30 in Gemini and in many weeks to come, especially in the first 11 days of June. Be determined to locate opportunity under every rock and behind every bush. This will be the best new moon of the year for finding one or possibly two new sources of income or boosting a present source to a higher level.