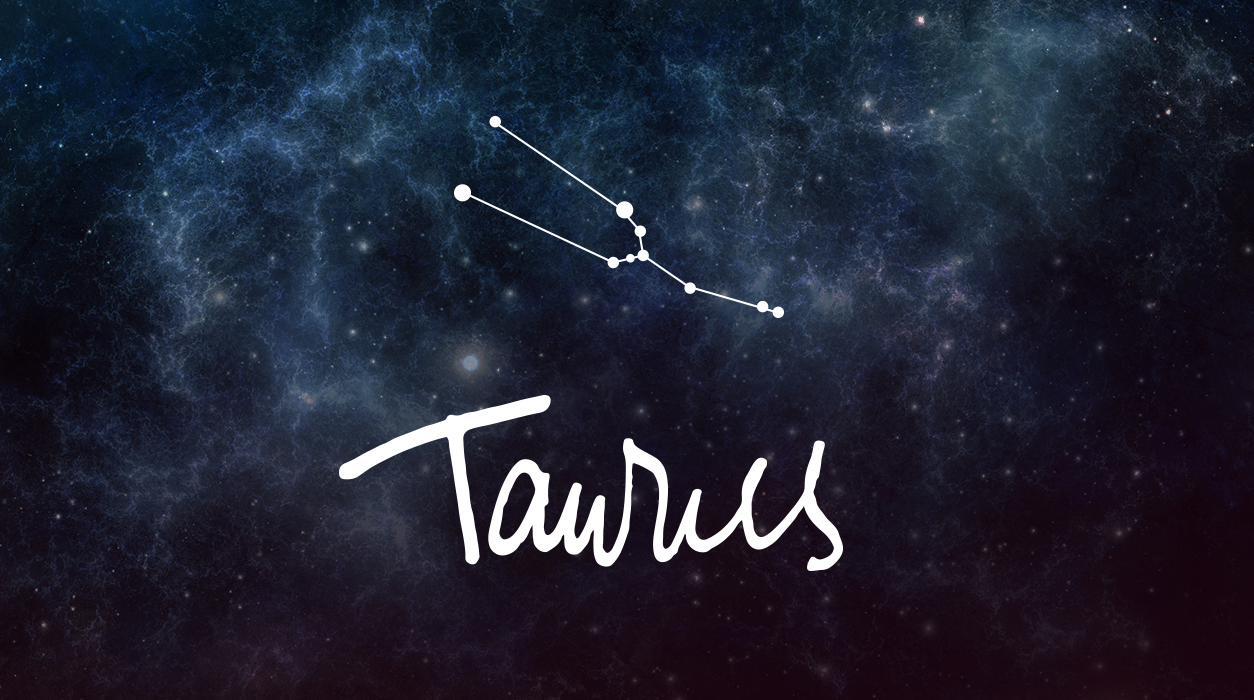 Your Horoscope for Taurus
On another matter, Saturn, which is currently touring your tenth house of career honors, awards, and achievement, will go retrograde from June 4 until October 22. I realize that's a long time, but all the outer planets retrograde for four to five months at a time. It will be hard to progress to a higher level until Saturn goes direct, and you get a solid new moon in that house—your tenth. That will happen on January 21, 2023, and in the weeks that follow. Be patient, dear Taurus. It will be worth waiting for the right employment opportunity. If you are unemployed now, you can find work like the prior work you've done on the same level.
Now let's turn to your social life and your prospects for romance. All month, Venus will glide through Taurus, a trend that started last month on May 28 and will remain until June 22. All this time, your charm will be irresistible.
Take special note of June 11 when Venus will be conjunct surprise-a-minute Uranus in Taurus. This will be a sparkling Saturday night. If you are single, you could meet someone new quite suddenly and feel instant chemistry. With Uranus in the picture, it will be important to keep the relationship on a slow boil, careful not to heat it up too quickly—you may have to fight the impulse to do just the opposite. To go wholeheartedly into the relationship quickly would not be a good idea as the relationship would heat up, then cool down, and end as quickly as it started.
If you're dating or married, one enchanted weekend will occur over June 18-19 when Venus in Taurus will sextile Neptune in poetic Pisces. Mercury is your ruler but also is the planet that rules your truelove sector (fifth house). Mercury will be very busy at month's end, with one of your best days being June 19-20 when Mercury will send loving beams to Jupiter. You will feel this over the June 18-19 weekend as Mercury moves into place, putting romantic icing on the cake.