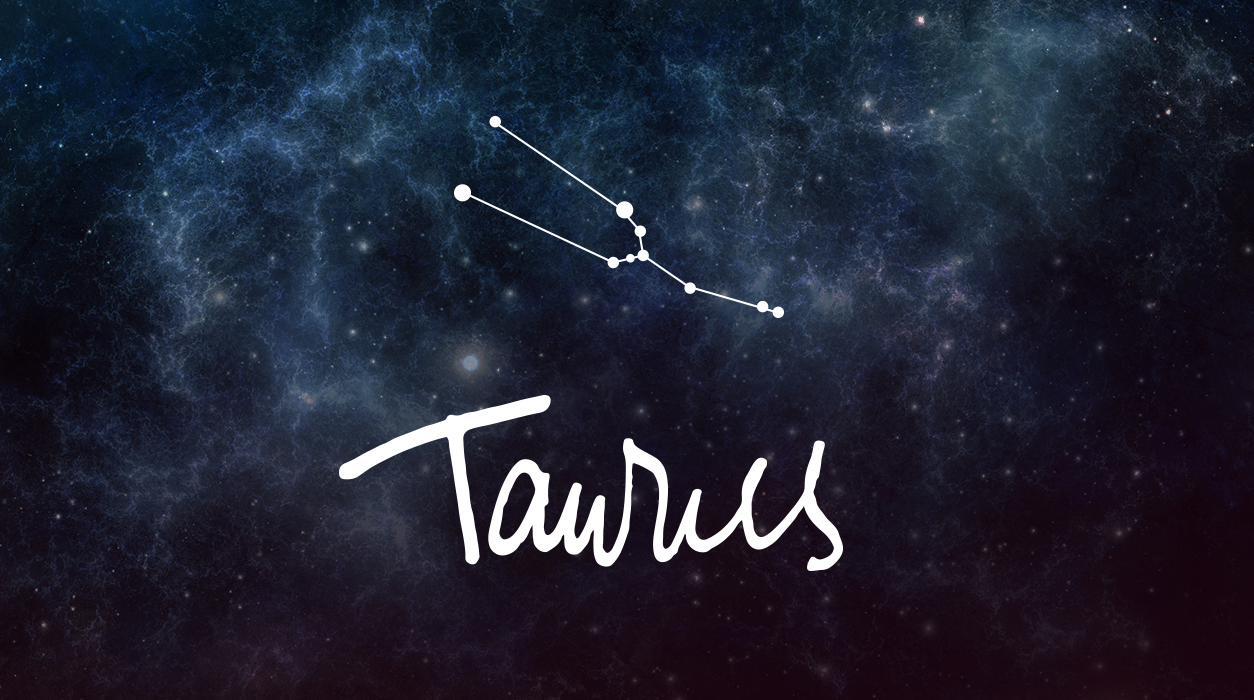 Your Horoscope for Taurus
Looking at your chart, you may be in the middle of a big lifestyle change. You may be starting a business, getting married, having a baby, moving to a new address, renovating your home, or asking a parent to come live with you. The reason I say that is because from the end of August through March 2023, you seem to be spending more money than usual—quite a bit of money.
There is still another reason for you to focus on finding new sources of income, for it looks like you will need a wellspring of money in the coming months. The new moon of May 30 will help you find it in the days that follow. As I said earlier, watch to see what comes up in the first week of June, just after the May 30 new moon, for it may give you a clue about what you will be focused on from August 20 onward, for seven months.
By the full moon in Sagittarius, 23 degrees, on June 14, you will be ready to write and send a substantial check to take care of one or more financial obligations. You may reassess insurance needs and make changes, examine your Wi-Fi bills and entertainment streaming costs, or instead, make an investment in your retirement portfolio. There are any number of possible financial transactions that you might finish at this time.
This full moon is mixed in outlook. On one hand, Saturn suggests you will add to your sense of security by making a decision, a purchase, or an investment that has long-term financial benefits, such as buying a house or setting up insurance to protect those who depend on you. On the other hand, the Sun and moon will be at a hard angle to Neptune, indicating that you may be making one or two assumptions about future projections that may not be accurate or working with too few facts when making an important financial decision.