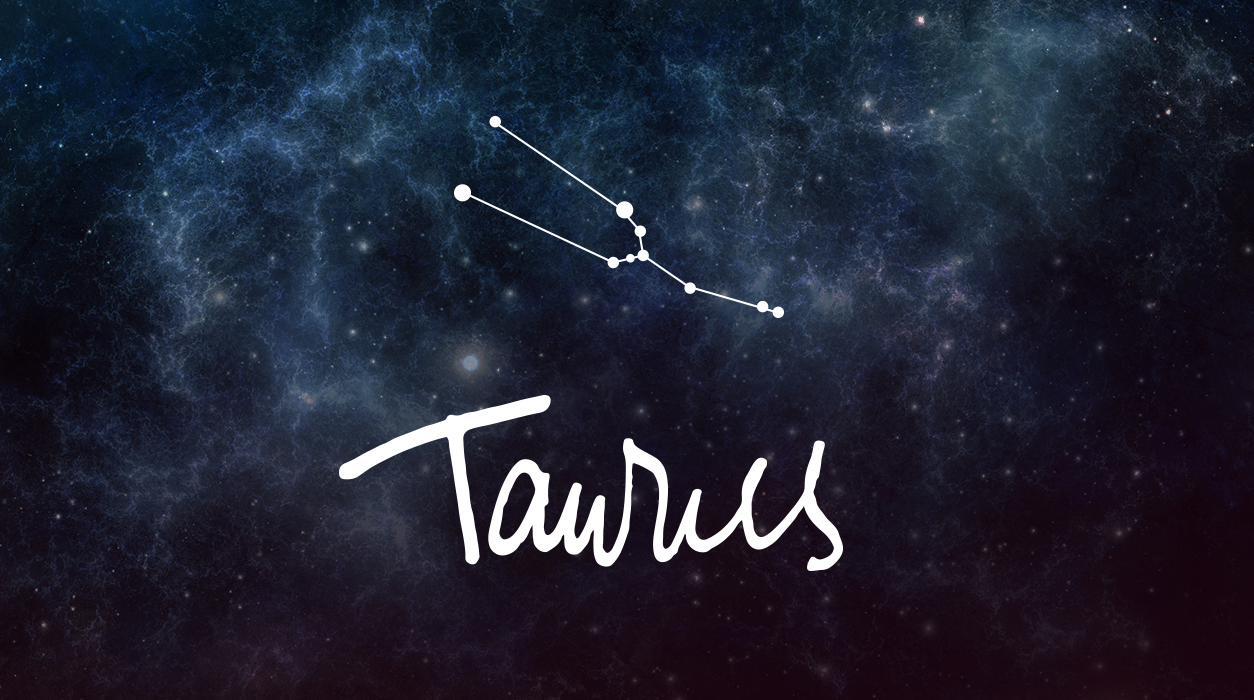 Your Horoscope for Taurus
I am especially encouraged that at the time of that new moon, May 30, Mars and Jupiter were conjunct in the entrepreneurial sign of Aries. If you are working on an idea that is still under wraps, that aspect will be a blessing, for a Jupiter and Mars conjunction leads to profit. The aspect that occurred on May 29 and formed part of the energy of the new moon will still have power in the first days of June, so if you must act on something important, do so just after Mercury goes direct, June 3. (Never rush the minute Mercury goes direct as Mercury is at his most cleverly mischievous at the start and end of his retrograde period.) Watch to see what comes up during the first half of June, for it will give you a big clue about the topic you will be focused on.
You won't be ready to break out of the behind-the-scenes preparations and strategizing that you are doing until Mars enters Taurus on July 5, to stay until August 20. Those weeks in July and August will be the most important point of the year for you as you will have all the power and force of Mars behind you. Mars teaches us how to compete well, and with Mars in Taurus, if you concentrate on your goals with all you have to give, there's nothing you can't accomplish. The power of Mars in your sign can move mountains. You have not had Mars in Taurus for two years, and it will be another two years until you get this wonderful help from Mars in Taurus again. Preparations you do now can easily stay under the radar, and this is important as you won't want prying eyes to see what you are doing. Keep concentrating on your program, and you will have plenty to celebrate in 2023.
Take special note of June 11 when Venus will be conjunct surprise-a-minute Uranus in Taurus. This will be a sparkling Saturday night. If you are single, you could meet someone new quite suddenly and feel instant chemistry.