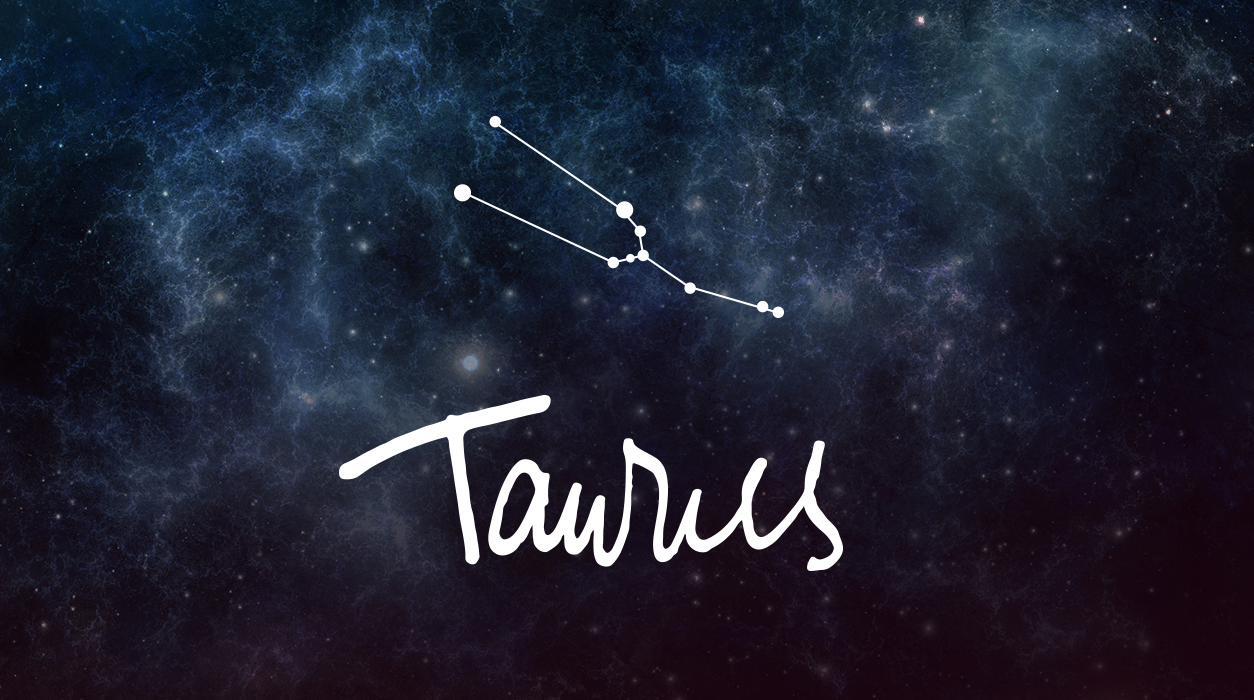 Your Horoscope for Taurus
You have just come through two eclipses that touched Taurus—April 30 in Taurus and May 15 in Scorpio (to affect a close relationship). Changes are marking your life, but like any period of change, some are welcome, and some represent obstacles. The closer your birthday fell (within five days) to April 30 or May 15, the more likely you were to feel the direct effects of either eclipse. Having Mercury retrograde at the same time throughout almost all of May didn't help matters for you faced delays, cancellations, mix-ups, need for repairs, and miscommunications. Now you are moving into a better month because Mercury will go direct on June 3.
As you begin June, you will be greeted with opportunities to make more money, thanks to a friendly new moon that just occurred May 30 in Gemini at 9 degrees. Pay attention to the calls and meetings you have in early June, for those are the ones that will be worth exploring. I feel you're likely to find two new sources of income because the new moon of May 30 was in Gemini, the sign of twins. That new moon will be strong for weeks and months, and it will be strongest and most able to help you in the first 11 days of June. Jupiter and Mars will signal the Sun and new moon, giving both a lucrative boost of energy. The Sun rules your home, so you may be fixing it up or planning a move to a new location. If you are starting a business, you may open it soon in an office or storefront.
It seems your new source of money will come in through the communications industry, through writing, speaking, editing, or doing publicity. If you are an influencer, celebrity, or a respected authority in your field, there is a possibility you will be asked to promote a product or service. Alternatively, you might do well in the travel industry too, because Gemini rules travel, shipping, and transportation.