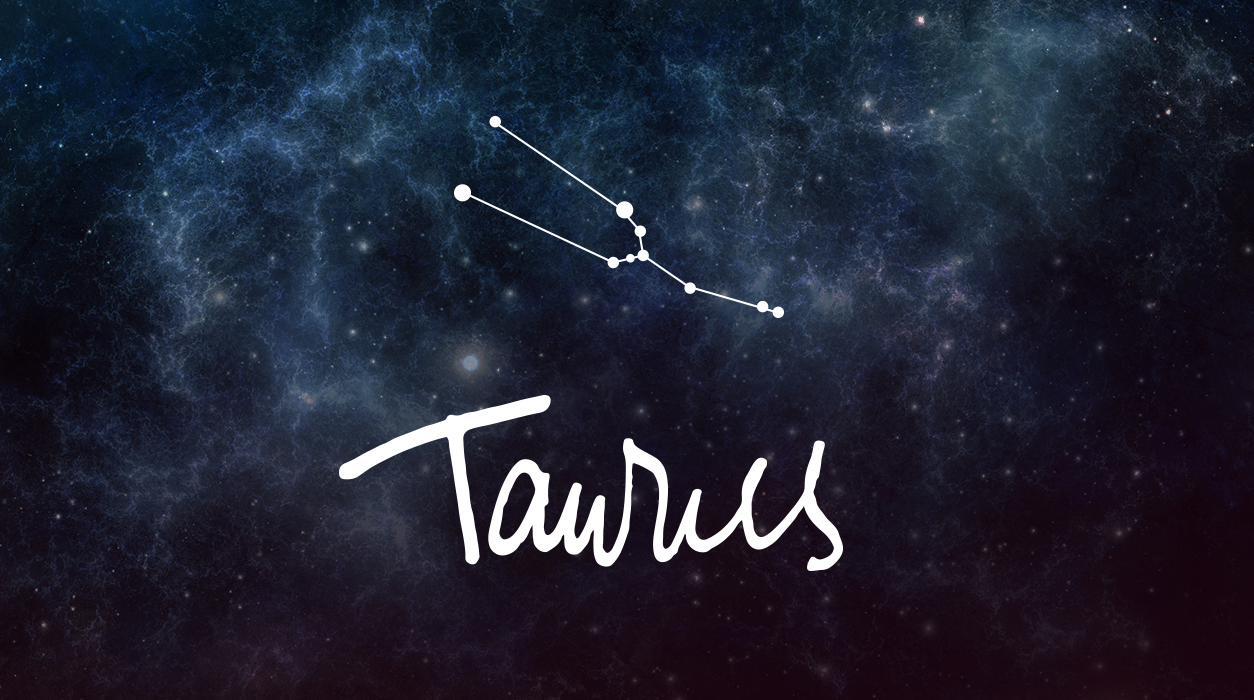 Your Horoscope by Susan Miller
This new moon solar eclipse June 10 will be outstandingly favorable for you, so if you ask for a raise or are interviewing for a new position or side jobs, or seeking new clients if self-employed, you are likely to find several opportunities. This solar eclipse is in Gemini, a double-bodied sign, so you could easily find two fascinating opportunities that interest you to make more money.
The reason this solar eclipse will be your friend is that the new moon, Sun, and Mercury each will receive support from Saturn on June 10, indicating your reputation will precede you. Your past performance is the reason employers will be eager to offer you a position or project. Put yourself out in the marketplace, and you will be all the richer for having done so.
Keep in mind that Mercury will be retrograde until June 22, a trend that started May 29. During the retrograde, it would not be wise to sign papers or to buy any electronic equipment (including a car, which has many electronic elements).
You will begin moving, working on a decorating project, asking workers to come in to make repairs, or doing other projects involving your living situation. Or you'll start to think of how best to assist your mother or father. Home and family will be on your mind thanks to the move of Mars into Leo, from June 11 to July 29, your period of high attention and productivity for home-related projects. You will get another boost at the new moon August 8, but I like the period when Mars will be in Leo better, from mid-June through July, for you will find more options that you can afford and adore.
By the time of the full moon of June 24, you will be ready to head out of town to enjoy a change of scene. This full moon will be in earthy Capricorn, so you may be thinking of going to a lush, mountainous region where you can go hiking in the woods, or you might opt to play golf at a sumptuous club. You need not go far. In fact, you will be able to reach your destination within a few hours by car. You need a break—take it after this full moon arrives. Jupiter will be beautifully angled to the full moon, almost guaranteeing you'll hunger for a touch of luxury, and thanks to this full moon, you can get it.
Astrology," published by Taschen, is the title of a book that traces the vibrant visual history of astrology. Taschen is renowned for their rich offering of fine art books. This book has over 400 images depicting various astrological images, going back to the Egyptian temples and extending up to contemporary art. Remarkably, no one has ever published a visual history of how astrology has been depicted through the ages, and it is fascinating to see.
When the author, Andrea Richards, and the editor of this luxury book, Jessica Hundley, called to ask if I would write the forward to the book, I was honored and humbled. They asked for two paragraphs, but I sent 1,800 words about my love of symbols in astrology. Jessica, the book's editor, called to tell me she loved what I wrote and that she changing almost nothing.
This is a book you will want to keep in your library for years. Hardcover, it is 6.7 x 9.4 inches and has 520 pages.
The Los Angeles Times lauded this book, writing: "One comes away with an understanding of astrology's place in history, pop culture, art, mythology and psychology."
You can buy this book directly from Taschen for $40.00 US.
Click here to order: https://bit.ly/3wjnt3u