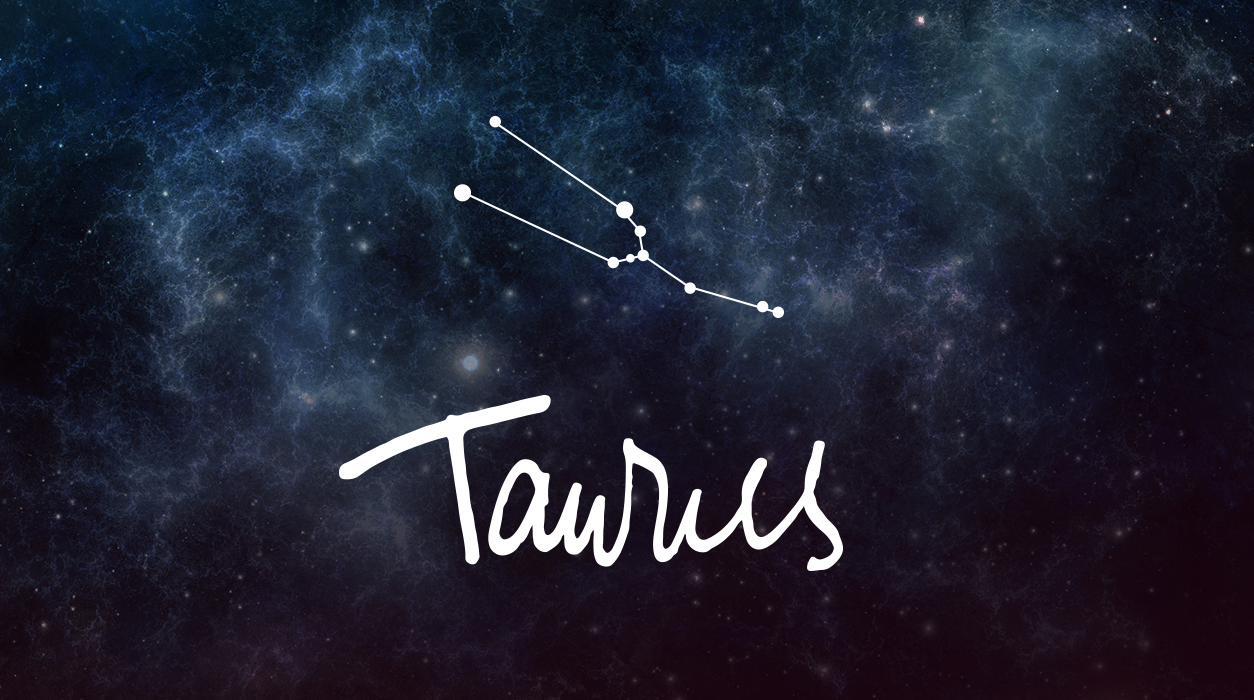 Your Horoscope by Susan Miller
Eclipses bring progress swiftly, and although we don't always like the rapid adjustments we need to make, in hindsight we realize that the universe in its wisdom keeps pushing us forward. This is the natural order of events. Keep in mind that you are in a strong position to find several VIPs who will want your services, so there's no need to feel anxious. In fact, you are one of the most favored of all signs in 2021, and exciting career news this year could easily lift you to a respected place at the table in your industry.
Under the eclipse's microscope is how you earn your income, as well as the sources of other money you receive outside of salary. The eclipse of June 10 will help you examine how you spend, save, invest, buy insurance, and handle money with individuals and lending institutions. In the latter case, you may negotiate with your spouse, your ex-spouse, various lenders, such as your bank, student loan provider, credit card company, roommate, or business partner.
Last month's eclipse, a full moon lunar eclipse on May 26, seems to have brought a need for you to adjust to news, or you may have been required to make a final agreement. Eclipses tend not to bring trivial matters to light but rather important truths you need to know to protect yourself. Eclipses tend to speed up timetables and push you forward at great speed. If a financial situation was out of alignment, the eclipse would force matters to the surface along with an urgency to finish up or cleanse the matter and bring it back into alignment. That eclipse could have been emotional, but the new one June 10 will not likely be like that—it could make you exited and joyous.