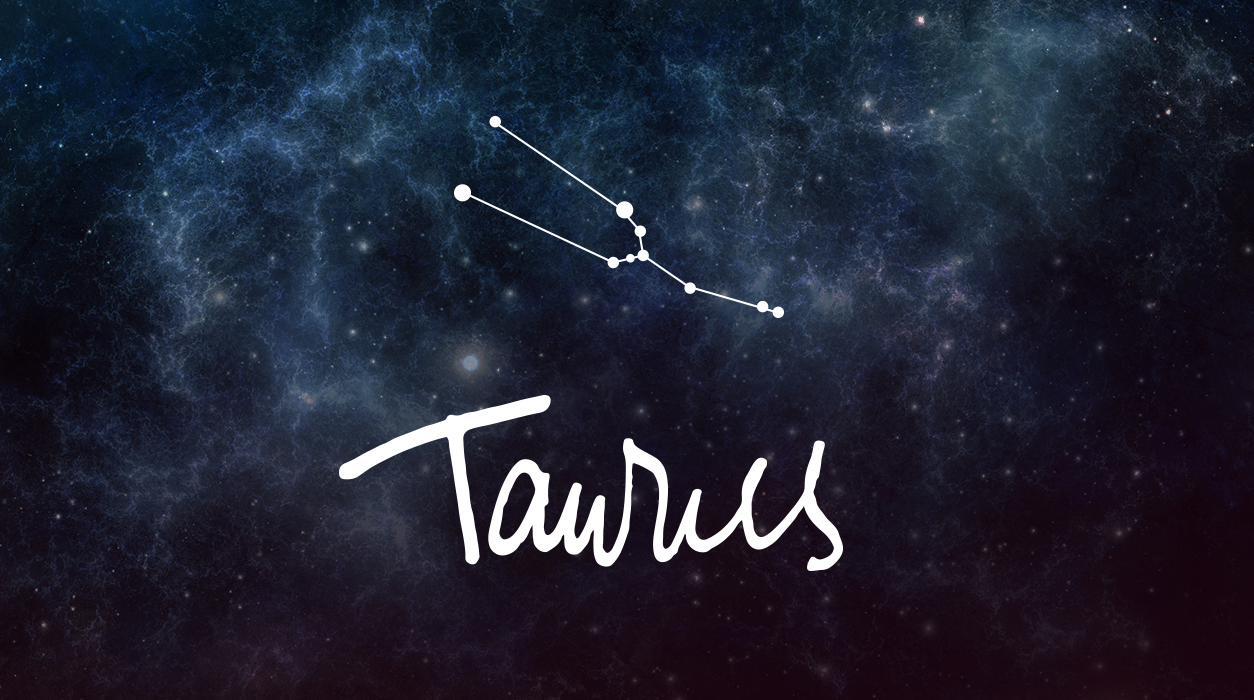 Your Horoscope by Susan Miller
Your judgment will be faulty during these times, so don't buy anything electronic. Also, during these times, you will find conditions are changing around you dynamically. A new model may come out shortly after Mercury turns direct. Wait—you will be glad you did.
You have a busy month, and the idea of making more money sounds good, dear Taurus. You'll also get a chance to unwind in a new setting, and that will refresh you.
SUMMARY
Lots will be happening this month, for we are in eclipse season, which happens typically twice a year, six months apart. Eclipses arrive in pairs, as a full moon lunar eclipse—the one you had last month in Sagittarius on May 26 was a full moon lunar eclipse—and the one due this month, a new moon solar eclipse, will be on June 10 in Gemini. Both eclipses are likely to bring changes to the structure of your overall finances. Most likely you will generate a new source of income. At the same time, you might see a current source of income dry up. There is no reason to worry, however—it is likely you will find two new sources, as the June 10 eclipse is in Gemini, the sign of twins.
If you feel your bank account was depleted as a result of the first eclipse on May 26, this second eclipse, will likely bring you a chance to make more money. The house being accented will be your second house of earned income, but don't rush out to play blackjack, roulette, or put coins in a slot machine to win money in Monaco or Las Vegas—this area of your chart doesn't cover games of chance. You'll have to make your incoming cash the old-fashioned way, through hard work. You are up for that. A practical soul, as a Taurus, you understand what it takes to be successful.