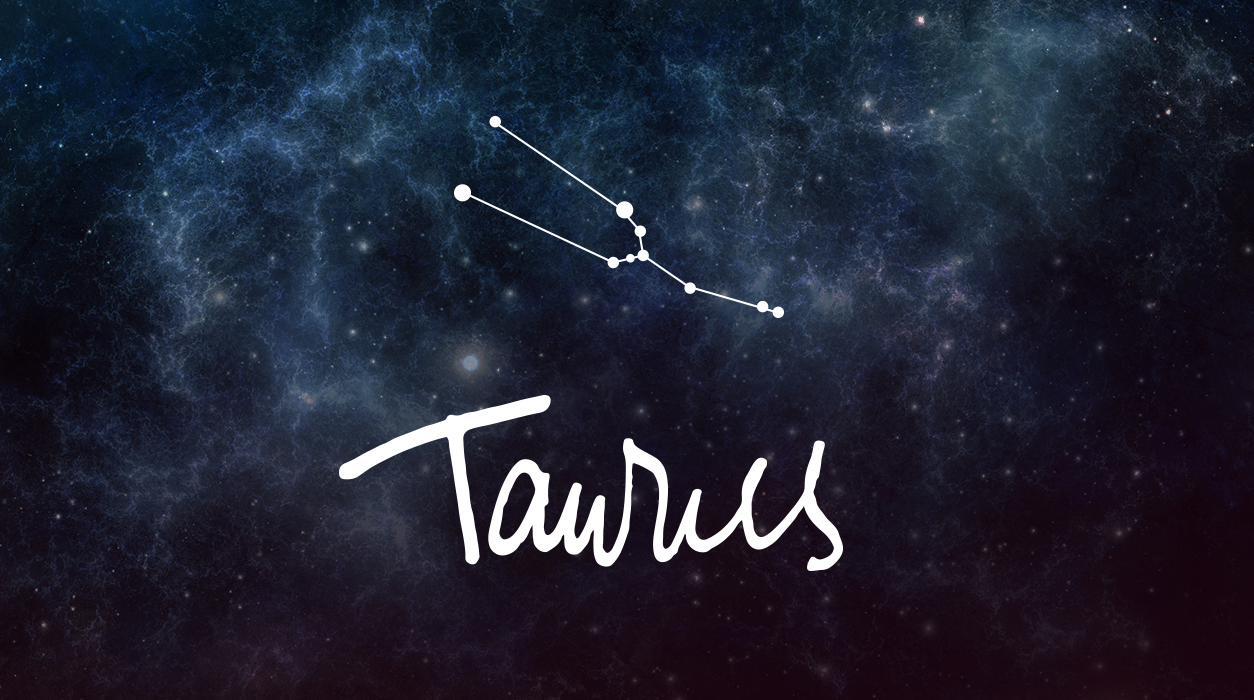 Your Horoscope by Susan Miller
More travel—distant travel—may be on your agenda at the full moon June 24 in Capricorn, 3 degrees. This full moon is not an eclipse, just a peach of a full moon, one of my favorites of the year. On this full moon, an abundant Jupiter will be in ideal angle to the Sun and full moon. If you do travel, it is likely to be quite special with a strong touch of pampering and luxury.
At the same time as this full moon, you may also get good news about a family member, such as your mother, father, sister, or brother as some examples. Alternatively, you may hear good news about a plan you've been working on for your home, or when browsing furniture websites, come across the ideal new item that will make your room complete.
If your birthday falls within four days of April 23, you will feel this full moon directly. If you have Taurus rising or the natal moon in Taurus, 3 degrees, you, too, will benefit. Do you have a natal planet at 3 degrees (plus or minus five degrees) in Taurus, Virgo, Capricorn, Cancer, Scorpio, or Pisces? That planet will shine brilliantly and work hard for you—see what happens!
Venus in Cancer is really good for your romantic life, and Venus will remain in Cancer from June 2 to June 26-27. Be ready to shop for new things AFTER June 22, when Mercury goes direct. If you do shop for clothes during the retrograde, keep your receipts handy in case you want to make a return. You can buy clothing, but not electronics, when Mercury is out of phase as Mercury rules the spark of electronics and also the gears in all machines. Do not buy a new computer, smartphone, or air conditioner, avoid buying a kitchen appliance like a refrigerator or dishwasher, and by all means, do not buy a car. You won't enjoy it if you buy it with Mercury retrograde.