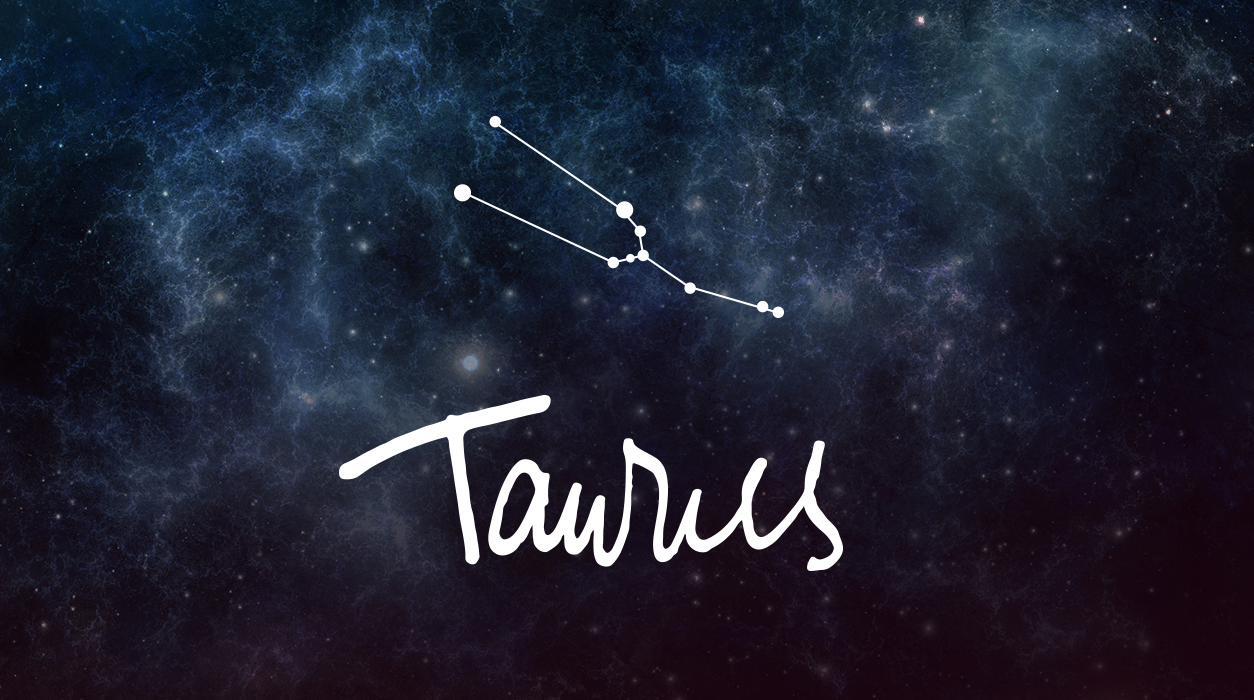 Your Horoscope by Susan Miller
In the meantime, examine your banking activity on your app (if your bank offers one), for the sooner you find an irregularity—if indeed, you find one (not saying you necessarily will)—the easier it will be to correct things. Watch your credit card statements, too. I once had someone actually print checks on my commercial account, assuming a business would never see checks to two people of $3,500 each. Luckily, I caught the transgression on the following day, so the bank quickly pulled back the money into my account. I feel it was an inside job, done by someone working at the check printing company. I can't believe people would be so brazen to do such a thing. Passing checks like that is a Federal offense. This was done pre-pandemic, but I feel the economic insecurity that the pandemic caused could only make crooks more intent on stealing your money or your identity. Be careful. You might want to sign up with one of the big credit reporting services and let them track your account.
Now let's turn to a more fun thought—the possibility of you traveling soon. Mars will be in your third house of short-distance travel until June 11, so your yearning to have a change of scene will be very strong. This eagerness to pack your bags and go, even for a long weekend, will be strong for the first 11 days of June.
You are ruled by Venus, and on June 3, generous, good-fortune Jupiter will send hearts and flowers to beautiful Venus, who will have just entered Cancer. This adds to the start of the month as being a great time to travel on a short road trip. June 3 is a Thursday, but you will still feel the effects of this loving and luxurious aspect over the weekend of June 4-5. Maybe you could leave after work on Thursday evening to get a head start. This pair of planets will want to make you happy. Over the same weekend, Neptune, planet of unconditional love, will reach out to active Mars and send a spark of love and inspiration.