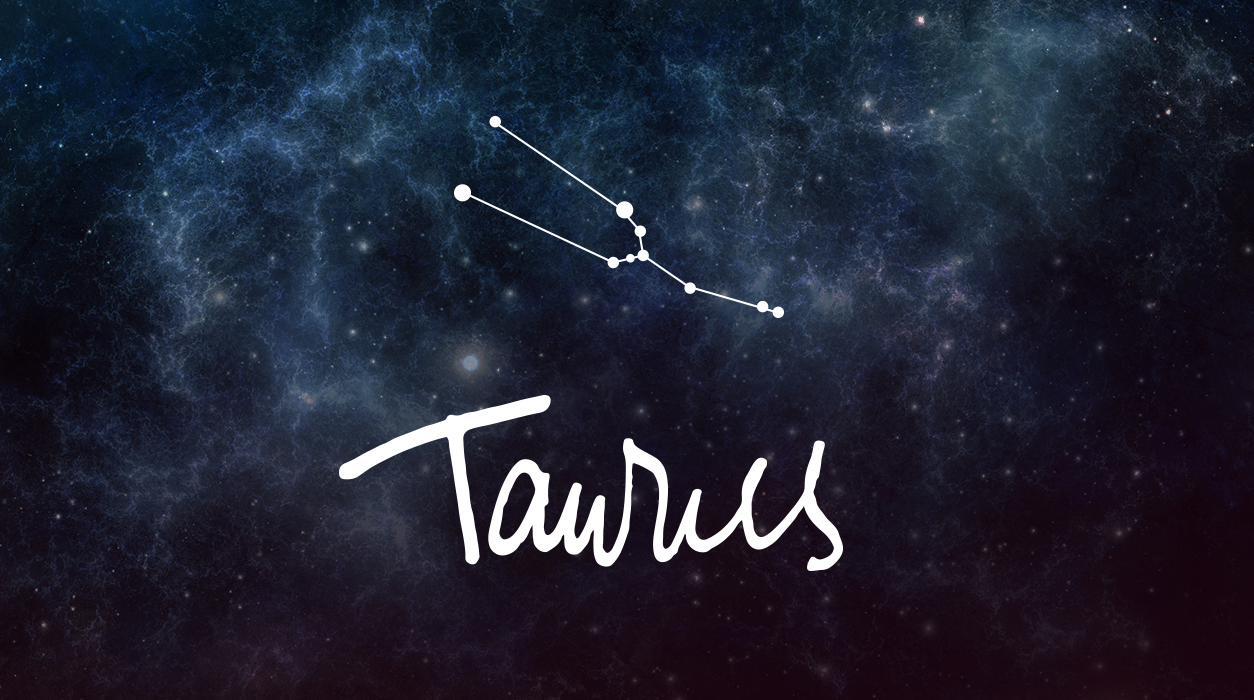 News from Susan Miller
JUNE 2021
Dear Reader,
Just when I thought I could not cry any more than I already had, more tears came. I want to thank you for your kind messages of condolences that you sent me on social media concerning the passing of my beloved former husband, Don H Miller. Don and I had remained close throughout time—I met Don when I was 23 and married him when I was 25. Many of you saw our wedding photograph and other photographs that I posted on Instagram and Twitter @astrologyzone (I use the same name on both platforms). They are on Facebook, too. There are different photos of Don Miller with our daughters, Chrissie and Diana. Most show them when they were little, on their own Instagram accounts @Chrissie Miller and @DianaLMiller (Diana has a middle initial "L").
Don had formed a strong fatherly bond with both Chrissie and Diana, and they adored their father. We all have been in mourning ever since Don passed away in May .We had a touching memorial service for Don on May 24. We all loved his gentle, kind, and loving ways, his sense of humor, and strong, curious intellect. I still cannot believe he is gone.
Your Horoscope by Susan Miller
Making money and organizing your finances seems to be on your mind in June. You started to become more cognizant of your financial state in May, possibly because you just finished your taxes, but of course, there could have been other reasons. The full moon lunar eclipse of May 26 may have brought an expense within five days after it appeared. If it feels like a vacuum cleaner has gone through your bank account at frightening speed lately, don't despair.
A new moon solar eclipse is on the way, due June 10 in Gemini, 20 degrees. This friendly eclipse could easily open up two opportunities for you to make money. (Gemini is a double-bodied sign, meaning two opportunities.) Occasionally, you might have to let go of one source of income to take the new source(s) because an eclipse will often "eclipse out" the ongoing but outworn situation to give you a chance to take the new, better one(s). This is not necessarily the case, but I have found that eclipses are in a hurry to move you forward, and they bring sudden news that motivates you to change your plans. If you haven't liked your job or you know your company is not doing well, possibly teetering on bankruptcy, the eclipse will make the decision for you and pull you out of there to end that situation. The universe wants you to continually learn, grow, and be productive.
New moon solar eclipses are very different from full moon lunar eclipses. A new moon, like the one of June 10, opens a big door that has been previously locked so that you can then walk through it. A full moon lunar eclipse, like the one we had last month in Sagittarius, May 26, brings endings, culmination, or closure. An eclipse will shine a big floodlight of truth on a situation, one so strong that we often come to a new perspective on the subject of the eclipse.