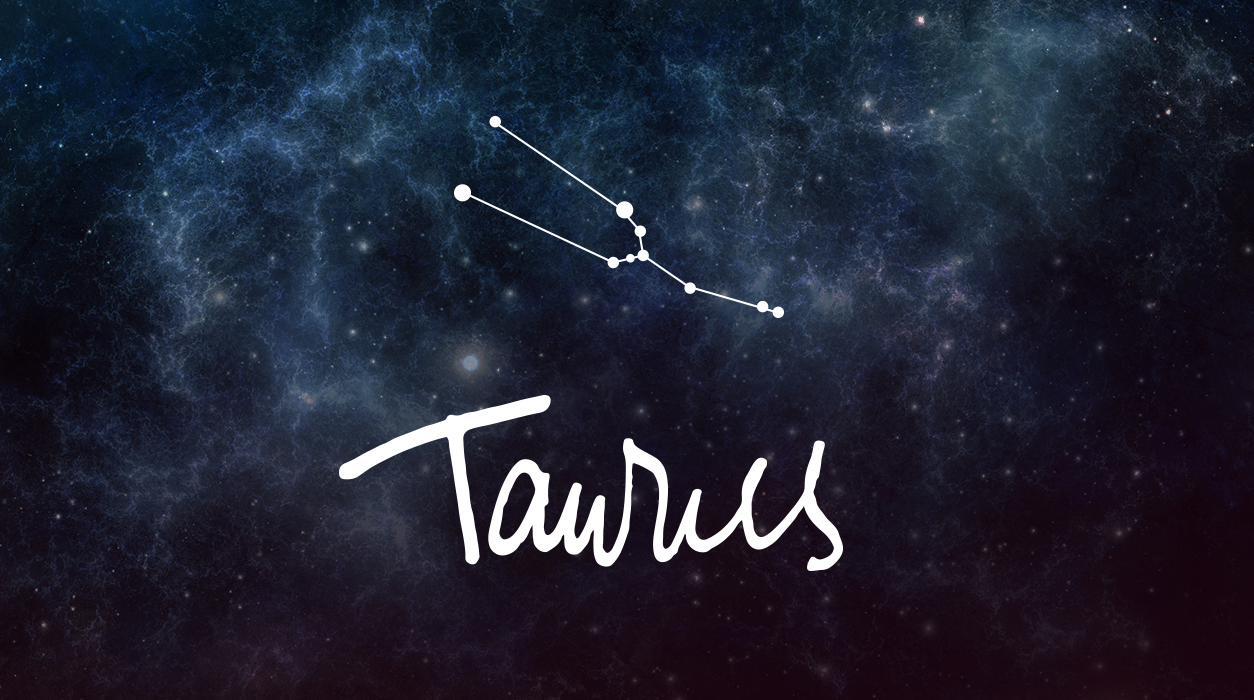 Your Horoscope by Susan Miller
Financial talks will be wrapped up by the full moon on June 17, and you will be beaming with happiness. As luck would have it, Jupiter, the generous planet of good fortune, will orbit close to that full moon, bringing a possible windfall. If you are negotiating a deal, it will conclude within plus or minus of four days of June 17. You will likely find yourself at the right place at the right time to capture a bundle of cash. If you know of a charity raffle that will take place on that day, buy several tickets—you could win. (Don't bet the farm—you are lucky now, but I am not sure of the source of the money coming to you. You won't have to try too hard, so buy a few tickets.)
Mars will tour your travel sector, giving you the chance to leave town on weekends or for a short vacation, but your trip appears to be more likely to see clients face-to-face than to have a holiday. It looks like you are working to create a contract with a client or will soon sign paperwork. Mercury will be retrograde throughout July, so it would be best to sign no later than mid-June. If the document does not relate to your work, there are indications you will be working on your house or apartment this month or that you might rent a cottage for a few weeks.
Romantically, your best week for finding love will be June 1 to 8 while Venus glides through the constellation of Taurus. During this week, go shopping—you are likely to find clothes that make you feel sexy and look sensational. Over the weekend of June 1-2, Venus, your ruling planet, will receive powerful vibrations from Pluto, enlarging love to its fullest. Look sexy and confident and step out this week—it's yours to enjoy.
The month winds down on a happy note—the Sun in Cancer will receive beams from surprise-a-minute Uranus on June 27. You may receive news through a thrilling text or a sudden invitation to go off on a trip. You tend to plan things to their finest detail, so the playful quality of much of June will be good for you. Let go and feel free, dear Taurus. Being spontaneous will be good for you.