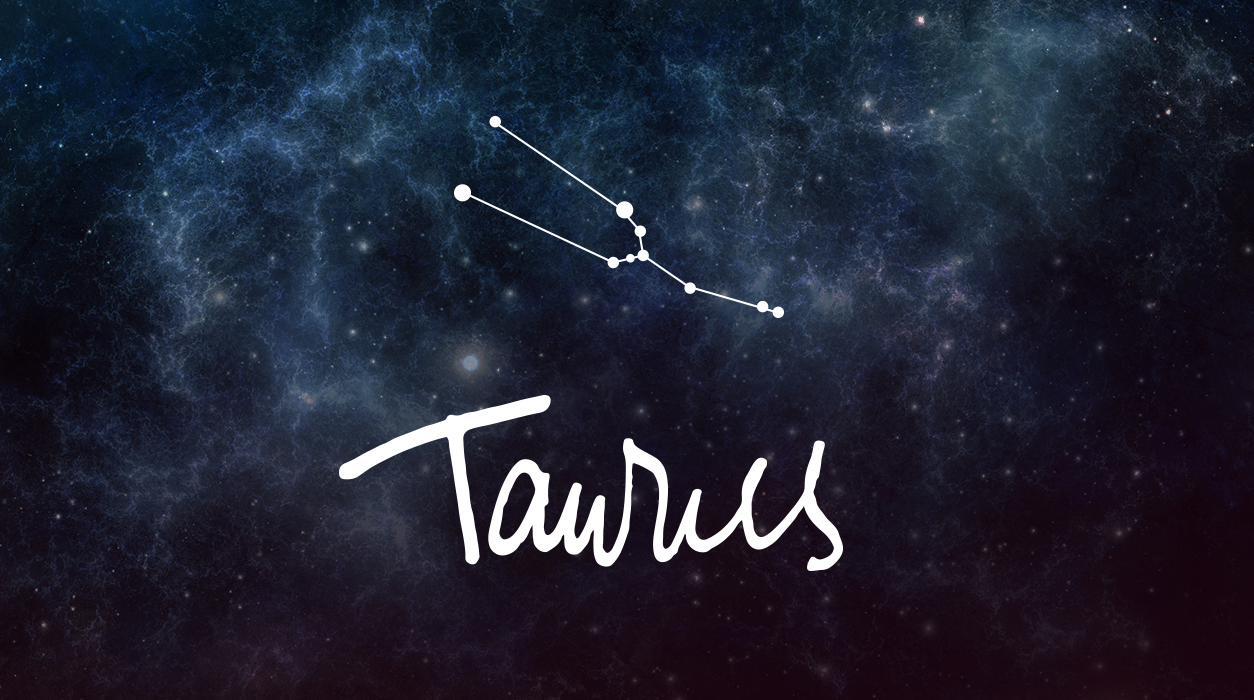 Your Horoscope by Susan Miller
In terms of love, Venus will remain in Taurus until June 8, a holdover from last month when Venus entered your sign on May 15. On Sunday, June 2, Venus will receive shimmering vibrations from Pluto, enlarging all the fine qualities of Venus. Venus is Taurus' ruling planet, so her whereabouts and conversations with other planets matter quite a bit to you. Look for a new outfit, have your hair restyled, or change your appearance in other ways while you have Venus, the planet of love and good looks, smiling at you. If you are single and your friend wants to introduce you to someone new, ask your friend to schedule that first meeting in the first week of June. Single or attached, you will enjoy the first week of June very much!
SUMMARY
Your finances are looking up in June, and with just a little effort, you won't have to wait long to see an increase of funds roll in. The new moon in Gemini on June 3 will light your second house of earned income and allow you to either petition for a raise or find a new source of income as a side job or as permanent work with a new title. If you are self-employed, a new prestigious client will be within your reach. Be careful to understand the fine points of any deal you craft—Neptune will be in hard angle to the new moon, so information may be fuzzy or missing.
With the new moon in Gemini, the sign of twins, you may uncover two sources of income, or if in sales or self-employed, two generous clients. Gemini is tied to publishing, so that industry would be especially lucrative for you. Alternatively, you may find the travel or shipping/transportation/courier industries profitable areas to investigate. Jupiter, the generous planet of good fortune, will partner with this new moon, another sign that you will have the power to fill your treasure chest generously with golden coins. Do your part by working to uncover good opportunities—they exist, waiting for you to discover them.