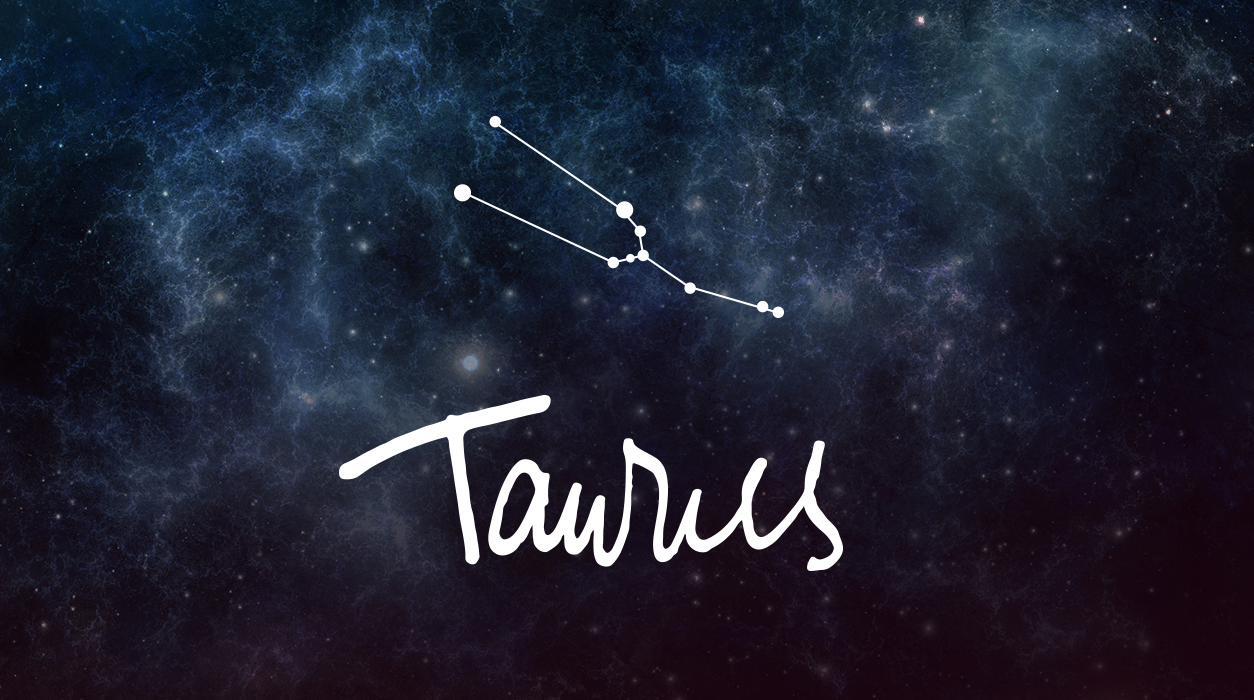 Your Horoscope by Susan Miller
You have Saturn in a very favorable position in your ninth house, covering all the areas listed above (foreign travel and relationships, the media, higher education, legal matters). Clearly, something is bubbling up in your life that will draw your attention to one of these areas. Saturn teaches us that we gain from a commitment to hard work, so you seem to be taking on more responsibility, perhaps in terms of earning a degree at a university or in the realm of dissemination of information (publishing or broadcasting). Transiting Neptune is making a long journey through your friendship sector, so one of your friends may be helpful to you in accomplishing your goal. This will be true not only for June but through most of this year. Both Saturn and Neptune move very slowly and will be close in conversation from now until the end of November. These two planets don't have to make an exact mathematical hit (like they will on June 18) to be relevant to you. This is a unique feature of 2019 that will be very helpful.
Saturn and Neptune met once before this year on January 31 and will meet one more time on November 8 before they go their separate ways. After this year, these two planets will not converse in this aspect again until 2031. Look at the list of subjects covered by the ninth house where Saturn will be (look at the first line of the preceding paragraph) and see if there is one area covered by the ninth house that resonates with you. If so, go for your goal related to that topic this year.
The month will end on a lovely note. On June 27, the mighty Sun will receive dazzling rays from Uranus in Taurus. Uranus is the natural ruler of your tenth house of career, so that's what the sudden, surprising news will be about—your reputation and standing in your industry. You might receive exciting personal news, for Uranus is in Taurus, and it looks like you will love what you hear. Alternatively, you will hear good news about your living quarters or a family member, because the Sun is the natural ruler of your fourth house of home. It is also possible you will hear news regarding both areas of your life. Surprises abound on this lovely day, June 27, and the transiting moon will cooperate too, by being in your sign, dear Taurus. That day deserves a gold star.