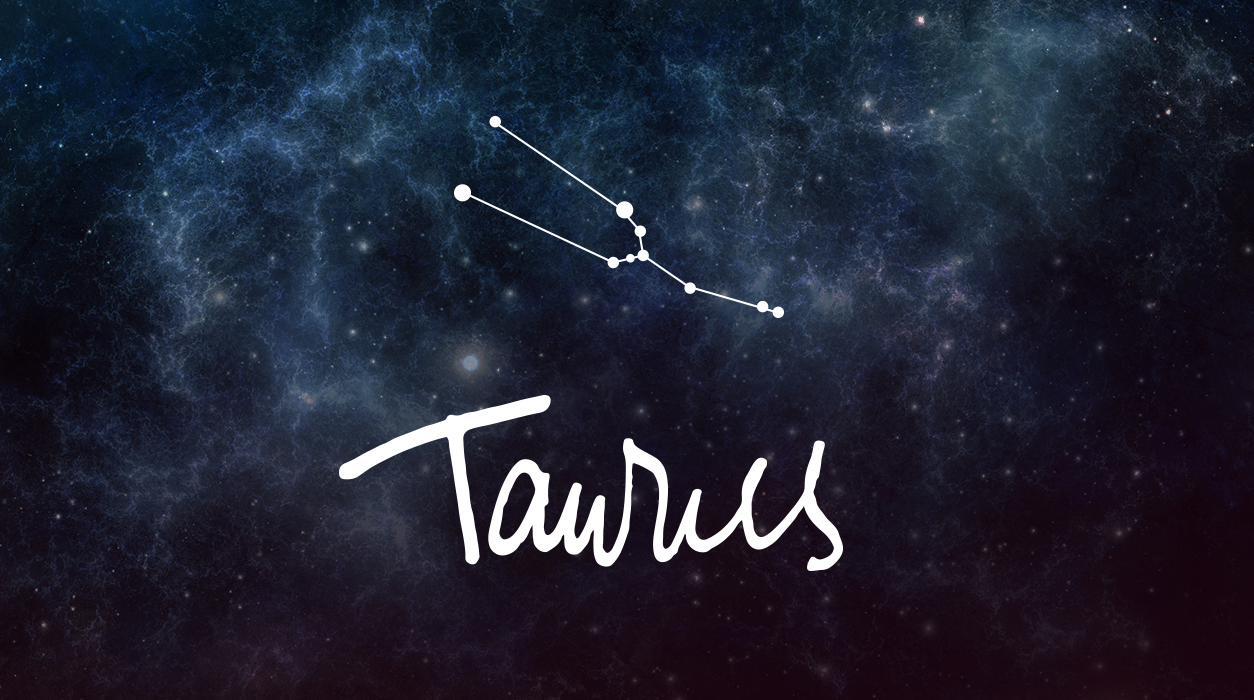 Your Horoscope by Susan Miller
On July 1, Mars will move into Leo, your home sector, for six weeks, and during that time, you will become very focused on seeing progress in home and family matters. You may be moving, decorating, ordering repairs, asking in the painters, or thoroughly cleaning. Mercury will be retrograde nearly all month in July, a good time for repairs or a top-to-bottom cleaning, but not at all a good time to buy new furniture or electronics. You also should sign papers this month—not in July. Work hard in June to get things done, and then sit back and coast a little in July. I don't want you to sign papers in July, nor do I want you to sign too close to the end of June.
You will encounter another reason to delay taking key actions in July—two eclipses are due, first a solar, new moon eclipse in Cancer on July 2, and then two weeks later, a full moon lunar eclipse in Capricorn on July 16. Until the eclipses have spoken, you won't be able to have a clear view of the road ahead. Eclipses usually bring news that change our timetables and priorities. The eclipses next month will be in signs that are basically friendly to yours, so one or both might encourage you to travel, for your third and ninth houses will be activated. What happens at eclipse time usually has special weight, so you may take an important trip, possibly overseas, or negotiate a deal with clients in a foreign country.
Alternatively, other topics that could arise in July include a vital publishing or broadcasting project, a return to college to earn an advanced degree, or the need to address a legal matter. The eclipses of July could touch on one or more of these areas, or, as said before, on travel—by now, it's possible you have an idea of what might come up.
Through November there will be an exceedingly rare and outstandingly harmonious conversation between Saturn and Neptune. These planets are very different—Saturn is about being realistic and dealing with the tangible world around you. Neptune is about dreams, ideas, and creativity in the arts. Now, the two will meet in a supremely harmonious way and help you launch ideas that have a good chance of making it in the real world.