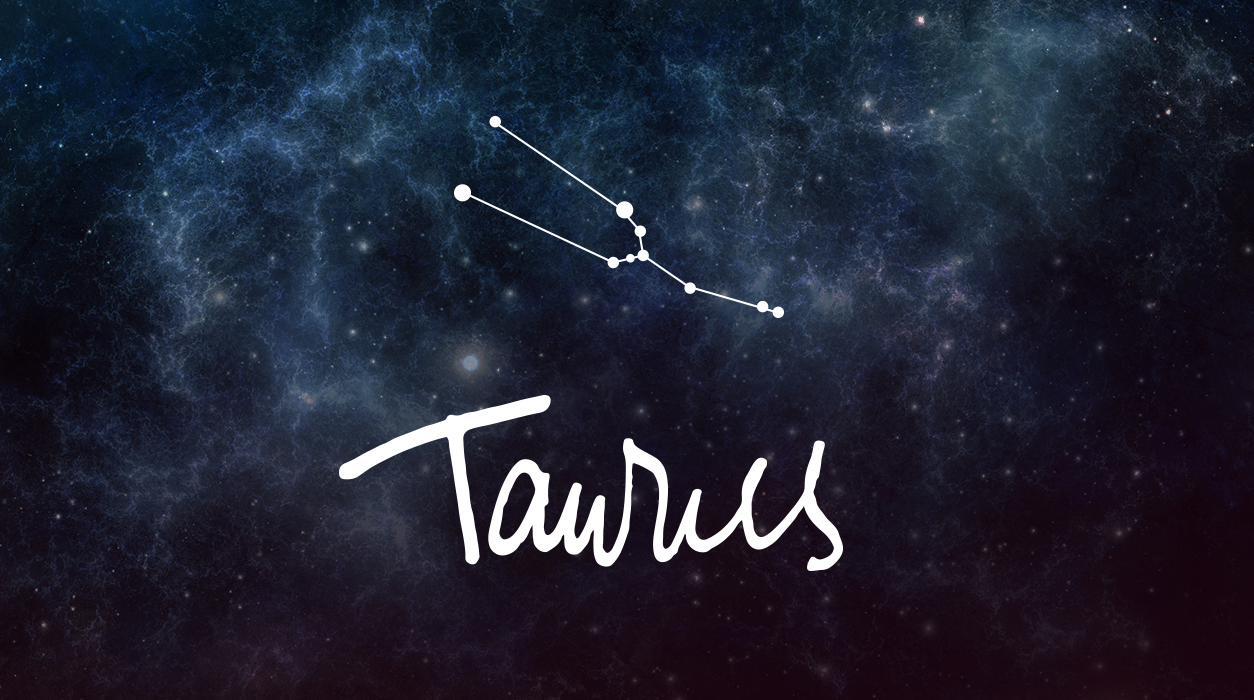 Your Horoscope by Susan Miller
Later in the month, when the full moon comes by in Sagittarius, at 26 degrees, arriving June 17, you may again be dealing with money matters, and you may be discussing benefits with your company or receiving a check or bonus. You seem to be paying off bills too, but with a full moon orbiting close to Jupiter, it looks like you will have more than enough to cover them. Uranus will be very active, indicating you'll be surprised and happy with news—you may not expect to see such generous funds come in.
If you have applied for a scholarship, student loan, venture capital, mortgage, bank loan, or any other source of funds, you are likely to hear the answer within four days of the full moon on June 17.
Romantically, your best week for finding love will be June 1 to 8 while Venus glides through the constellation of Taurus. During this week, go shopping—you are likely to find clothes that make you feel sexy and look sensational.
Oddly, as I just mentioned, Neptune will be in hard angle to the new moon, and now again, Neptune will be in hard angle to the full moon. Neptune is known to lace everything with a soft fog, making it hard to see what is real and what is imagined. Often, Neptune can present a lovely picture, but not when directing mist to your finances. This is why you need to be on top of all financial matters. Don't let anyone speak on your behalf—you need to be there, asking questions and, if necessary, demanding to see backup data.
You have come through an expensive period in April and part of May on many fronts. Furthermore, since Mars left your financial sector (solar second house) last month on May 15, you have been in control over cash flow, and you won't likely be subject to unexpected expenses. Mars is now in your short-distance travel sector, giving you a chance to take a deep breath, and that will be lots of fun in June. Those frequent short trips will go far to relax you, and they will be good for you.