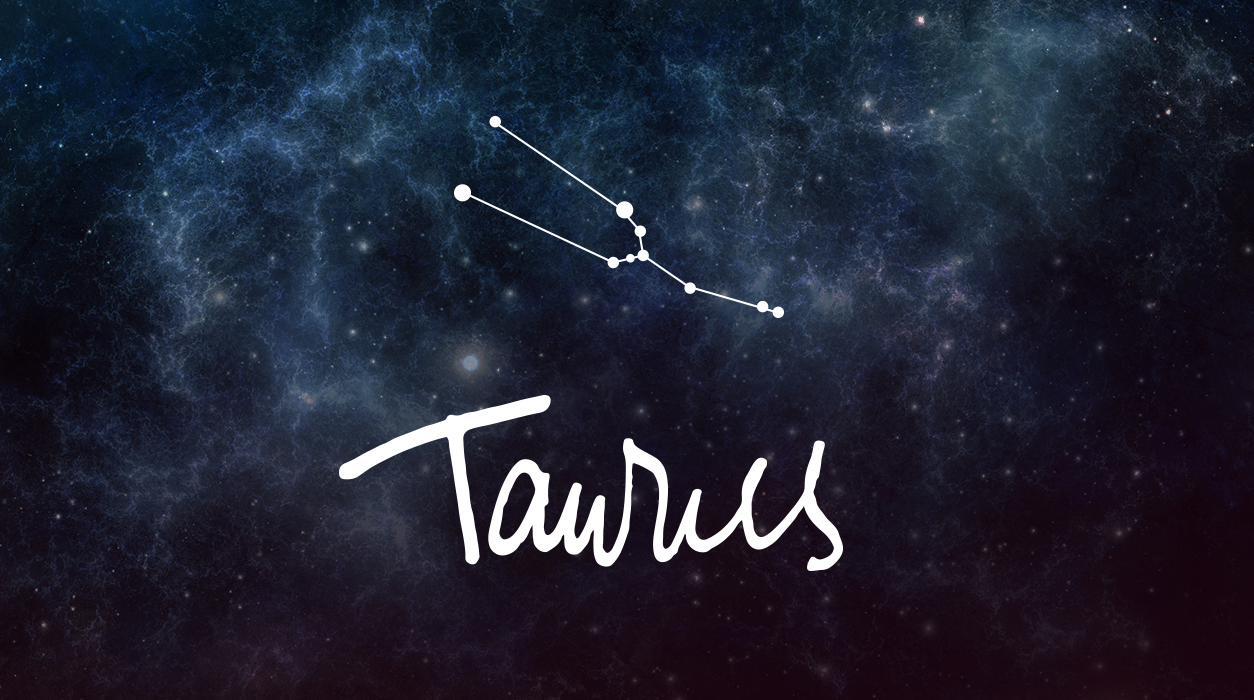 A Note from Susan Miller
JUNE 2019
Dear Reader,
Do you believe in miracles? I do, and I found out that I am not the only one. Albert Einstein once said. "There are only two ways to live your life. One is as though nothing is a miracle. The other is as though everything is a miracle." Albert Einstein said he chose the latter. My own life has been one of high contrasts, with very deep lows (especially in regard to my life threating birth defect and the many surgeries it took to get me well as a teenager), but I also have had the highest highs to celebrate. The contrast has made me grateful for every day I live—that was never a guarantee. I had to learn to walk again, and it took years.
Your Horoscope by Susan Miller
For you, Taurus, having a robust cash flow is important, since a nest egg gives you a sense of security. You will like June, for it should be quite a lucrative month. As the month opens, the June 3 new moon in Gemini will clearly show you in the days that follow that your services are in demand. The new moon, at 13 degrees Gemini, the sign of twins, may make two assignments available that will allow you to make good money.
Gemini is the sign of communication, so if you are a writer, journalist, editor, or work in any phase of publishing, broadcasting, public relations, or the digital world, you will be very busy. You'll find this also holds true if you design apps or software or work in advertising, sales, marketing, or travel. Communication skills are basic to all professions, so you can work in any field and be asked to write a report or document or speak at a gathering (large or small)—this seems to be where the golden nuggets will lie for you. If you are in the courier business or shipping or delivery, you will also hear the cash register ring.
This new moon of June 3 will partner with good-fortune Jupiter, which is brilliant news. Whenever Jupiter enters the conversation—as he will at this new moon—he expands everything he touches, especially the finances involved. The only ripple in the outlook of this new moon will be its hard angle to Neptune. If you're in charge of a project, Neptune could cast the directive you receive in an unclear and confusing light. A generous sum of money seems to be at stake, so it would be best to sum up your understanding of what to do by writing a memo before you begin. This way, you will make sure that you and everyone else involved with the project are on the same page. There is no harm in summing things up before you begin, and it's worth the extra effort, for if you misunderstand even one part of what you're expected to do, you will lose precious time. We can't always outwit a problematic planet, but it is worth giving the best effort to do so.