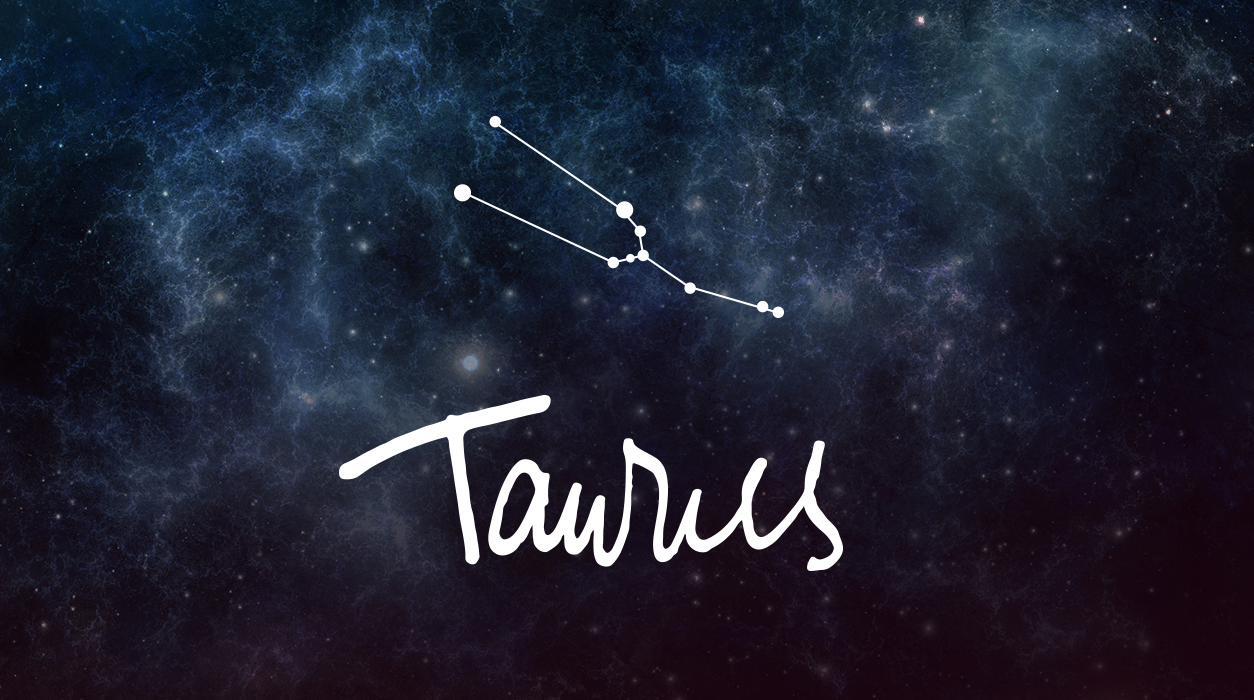 News from Susan Miller
JULY 2021
Dear Reader,
July will be a big month with lots of opportunities to be productive and also to have fun. This month no longer has Mercury retrograde—that ended June 22. July has no eclipses or angry new or full moons. In short, things should hum along for you, and you will likely be pleased with how things go in your professional and personal life.
Now, turning to another subject, do you believe in synchronicity? I do. When something terrible happens in my life, like the unexpected death of my former husband, Don Miller, I look to see what else is happening in my life at the same time. Any upbeat developments I see can help to point to a way to heal. The universe will always strive for balance by delivering happy news, often at the same time. When Turner Classic Movies called me to do an assignment, which I am thrilled to tell you about below, I knew this was just the boost I needed to lift my spirits.
Your Horoscope by Susan Miller
You may be anxious to get out of your apartment or house and experience more of the world. The pandemic has clamped us all down in lockdown, but now that things are better, you can carefully venture out, assuming you've been fortunate enough to get your vaccine. (If not, best to stay home as the Delta version is very severe.) This month, you are not likely to go to a foreign country, but you might be able to pack and go to a sweet location a little closer to home, thanks to the new moon.
That new moon of July 9 will be in Cancer, 18 degrees, a water sign, and that is the reason I feel you will like being near a beach or a lake or, if you live in the Southern Hemisphere, snow. (Sounds good!) Cancer is a sign that is highly compatible with Taurus, so this should be a good time to travel. Uranus, the planet that brings the surprises in life, will be beautifully supportive of that new moon on July 9, so you may spontaneously explore various fun areas in the vicinity of your main destination. Uranus should give you a playful, free, and experimental energy, so it looks like you will enjoy your time away.
Your third house will be lit by this new moon, so you may see a sister, brother, or cousin on this trip or be in contact with one of them. Meanwhile, Neptune in your eleventh house of friendship will also be active by reaching out to the Sun and new moon, suggesting you could find inspiration from a friend—in fact, it's possible you'll specifically go to see your friend.