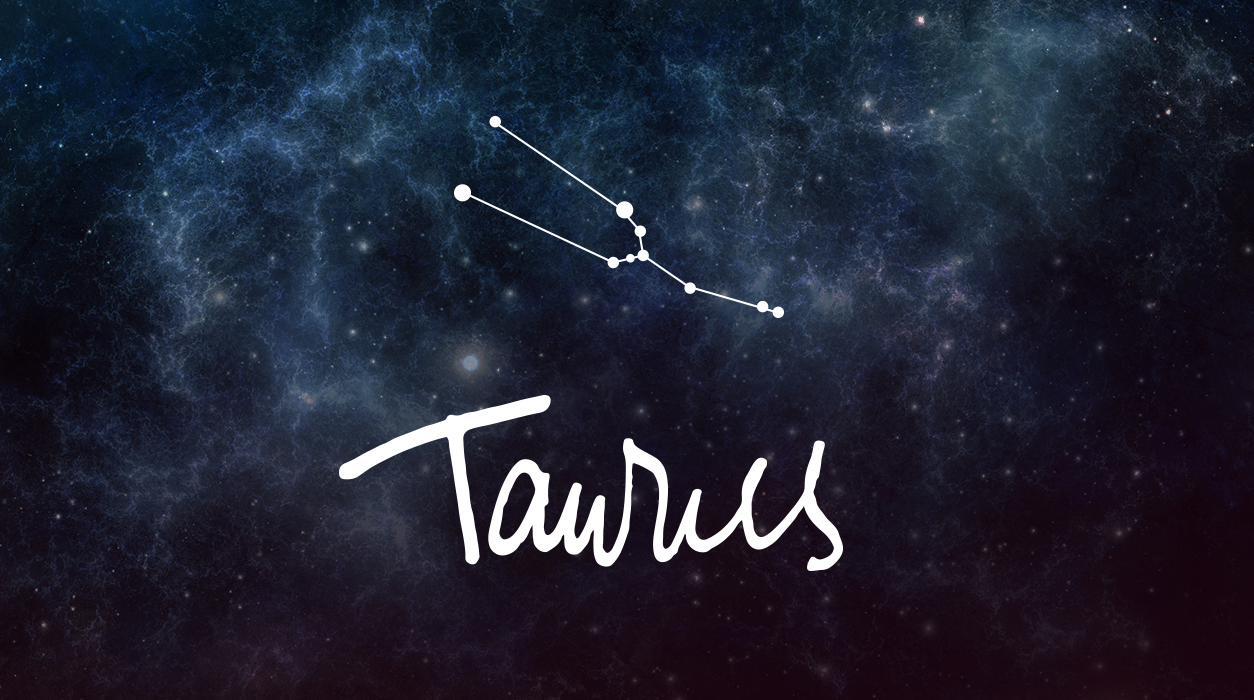 Your January Horoscope for Taurus
Mars is still tearing through your second house of earned income and savings, and you've likely noticed that your spending is high and almost unstoppable. This heavy spending is going to keep up until March 25, and has been going on since August 20. While you've felt the outgo, you've also been motivated to look into new and different sources of income. At the same time, you want work that feeds your soul and helps you contribute something substantive to the world.
Opportunity is likely to knock in the days and weeks after the gorgeous new moon arrives on January 21. That new moon will be the best new moon of the year for you to interview seriously for a more important position or, if you're self-employed, to pitch and win a prestigious new client—one so special you would be the talk of the industry. Preparation is the key, so start working on your résumé the minute the month begins.
The January 21 new moon may also coax you to help others who are less fortunate and currently suffering emotionally, financially, or physically. This new moon is in Aquarius, the sign associated with care for community and humanitarian action. This new moon might encourage you to join a charity, humanitarian or environmental organization, or other collective dedicated to improving the lives of those who suffer by compassionately raising awareness and funding.
One of your favorite days for seeing career progress will be January 24 when Jupiter and the Sun work together to help you gain greater status.
"This isn't any NFT collection. It's your ticket to become part of a very special community… We are going to be having special events, raffles, video conferences, different activities that we're still planning that will allow you into this small group so that you can get more from astrology. It's something you're going to want to be a part of". -Susan Miller