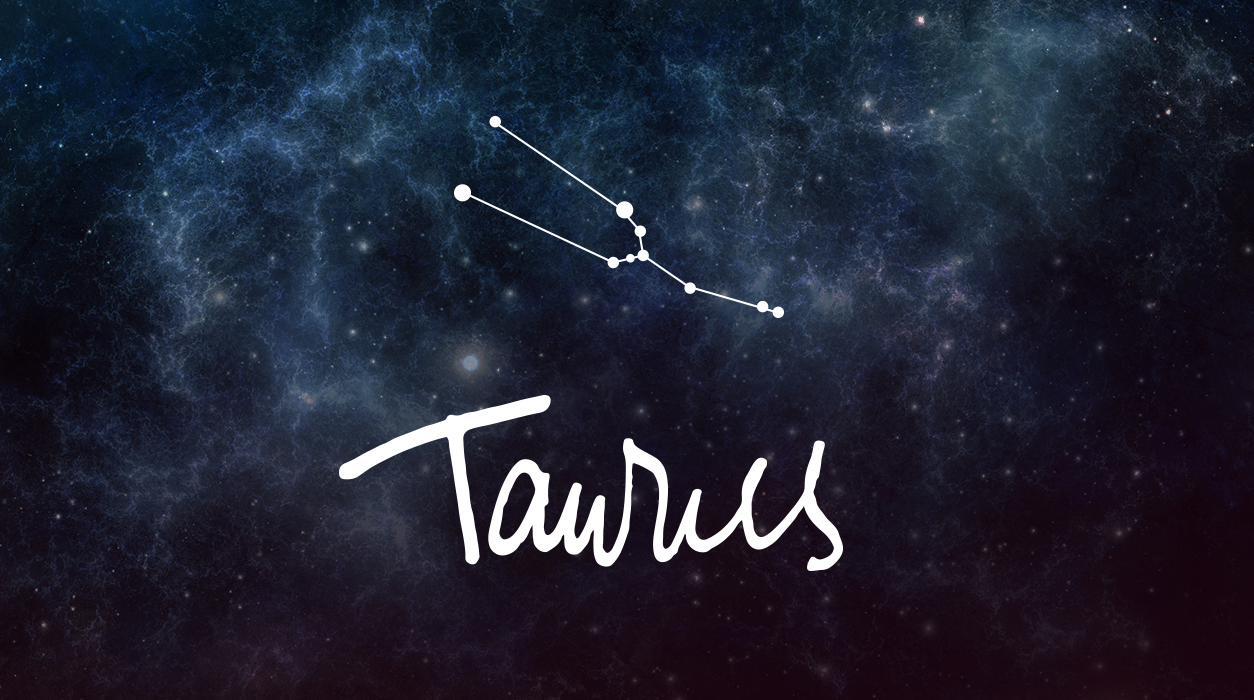 Your January Horoscope for Taurus
SUMMARY
After the holidays, many people feel they need a rest, and you may be one who agrees. Year-end holidays can be strenuous. You may decide to get out of town at the lovely full moon on Friday, January 6, in Cancer. You might travel to enjoy quality time with your mother, father, sister, brother, or cousin and stay over that weekend or longer if your trip is distant. You may be able to combine business with pleasure too, for Saturn, the ruler of your travel zone, is currently in your career sector.
Additionally, early in the month, international relationships could turn out to be important for any emerging markets relevant to your career. Alternatively, consider the college market as potentially lucrative. If you have worked in media, publishing, or broadcasting, opportunities are blooming now, so you may want to look into ways you can make the most of your luck.
The best part about this full moon on January 6 is two-fold, with major planets working on your behalf. The first aspect involves Uranus, the planet of surprise, which will reach out in a perfect "trine" (sublimely harmonious) to the Sun and full moon on January 6, and as a result, spread joy through travel, family, and career success. Your mind is opening wide to possibilities regarding projects you used to view in narrow terms.
The second aspect indicating you will have a lot going for you is that benefic Jupiter will be in touch with financial powerhouse Pluto, a very rare and prosperous aspect that could result in quite a bit of money coming to you if you investigate one of the areas outlined above.