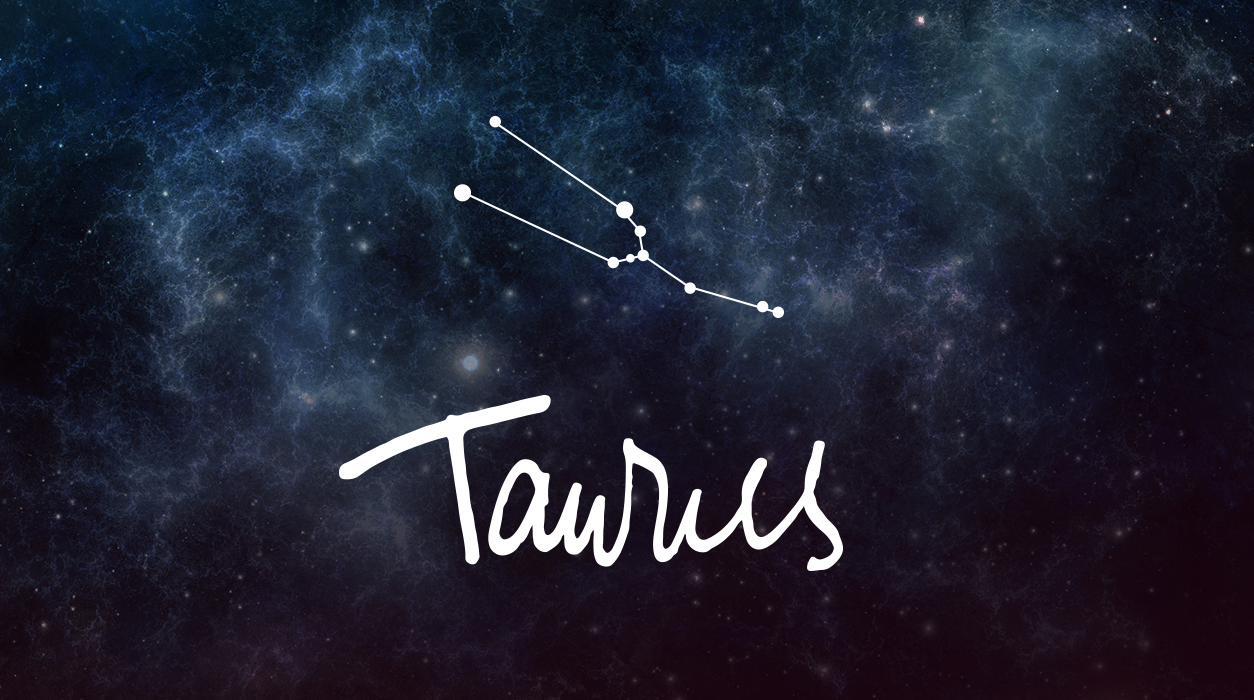 Your January Horoscope for Taurus
I also love that Pluto, in very late degrees of Capricorn (28 degrees), will be in a sextile to Jupiter in Aries at 4 degrees, bringing a shining opportunity. This is actually an out-of-sign-sextile but is tight enough to help you see excellent money in any new job or project you take up in late January. Jupiter and Pluto share a very important relationship, and it always comes down to bringing an abundance of money. If you are up for a new job, don't be shy about asking for your due. Additionally, Mars will shoot a glittering beam up to the Sun and new moon at 2 degrees Aquarius, your tenth house of honors, awards, and achievement from his perch in Gemini, 8 degrees, close enough to have Mars help you see a generous amount of money in your paycheck. At the same time, Jupiter and Mars will be in sync, showing your efforts will lead to more money.
Simultaneously, Uranus, planet of surprise, which rules Aquarius, will send a friendly beam to Mercury in Capricorn. This leads me to think that the job you are looking at will give you room to show your creativity. As you see, this new moon on January 21 is truly beautiful, and it will be strong for weeks and months after it appears. It is strongest immediately after it appears, however, so roll up your sleeves and find a way to use it to your advantage.
Here is a day to put a big gold star on: January 24 when the Sun and Jupiter will be in sync. This will be an incredibly special day for a job interview or a negotiation.
Also, the days that span from January 27 to January 30 are perfect for negotiating salary—Mars in Gemini will be in ideal angle to the mighty Sun. (The actual aspect peaks on January 29, a Sunday, but you will feel it before and after the weekend, too.) As said earlier, Mars is in your salary house, and the Sun is in your prestigious career sector—perfection.