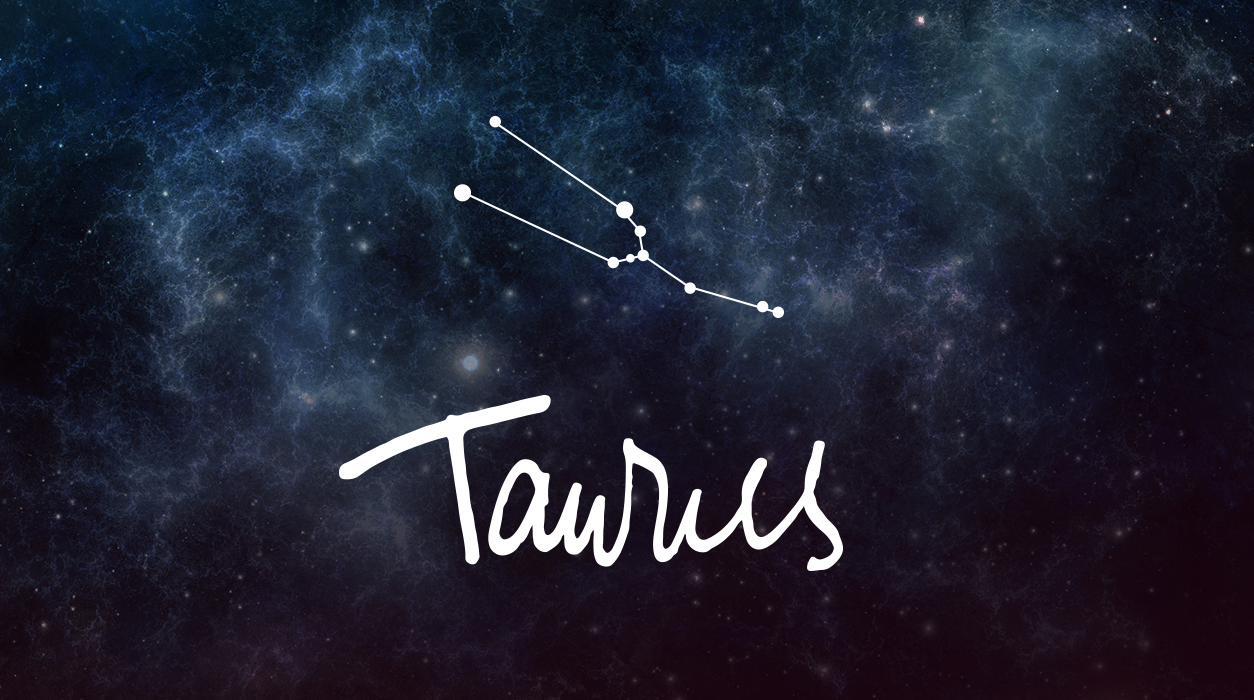 Your January Horoscope for Taurus
Let's now talk about that new moon on January 21 in Aquarius, 2 degrees. This will mark a fabulous point in your career. Joining the new moon will be the Sun, Venus, and Saturn, all in Aquarius (although Venus, your ruler, and Saturn will be situated far from the new moon and Sun, which will actually be a plus, for Saturn cannot exert a burdensome vibe from where he is). You've been challenged to make a name for yourself ever since Saturn first entered this prestigious part of your chart on December 17, 2020. It's been a long time.
Saturn will leave in two months, on March 7. All the hard work you've put in to advance your career will pay off in the months ahead, for Saturn always sends a reward after he leaves as thanks for dealing with his vigorous pressures. You still have two months to pour more energy into your career, and once Saturn leaves in March, he will not be back until January 2050 through January 2053. It would be worth putting more effort into your career now. Think of Saturn as a high-priced tutor capable of bringing the best out of you. You may now be surprised that you were able to measure up to what at the onset seemed to be impossibly high standards. Think back and see where you were in December 2020 and where you are now—if you worked with Saturn, you've seen amazing progress.
There is another reason to pitch in and work on your career—this gorgeous new moon of January 21 will bring you opportunity. Jupiter, the planet of gifts and luck, will send a perfect beam to the Sun and new moon, giving a big boost to your status in your industry. Put another way, you may get a very lucky break. It might come from a friend or from a VIP behind the scenes who has observed your performance, believes in your talents, and will suggest to other managers that you should be given a better position. If you are self-employed, your reputation will precede you and earn you an enviable assignment.
The fact that Venus is in this area of your chart shows how popular you are among VIPs and subordinates alike. Venus' position also shows that you are interested in getting ahead and will put your all into any effort you make. (Always look to see where your ruler Venus is based, for it will tell you where your focus will be directed.)