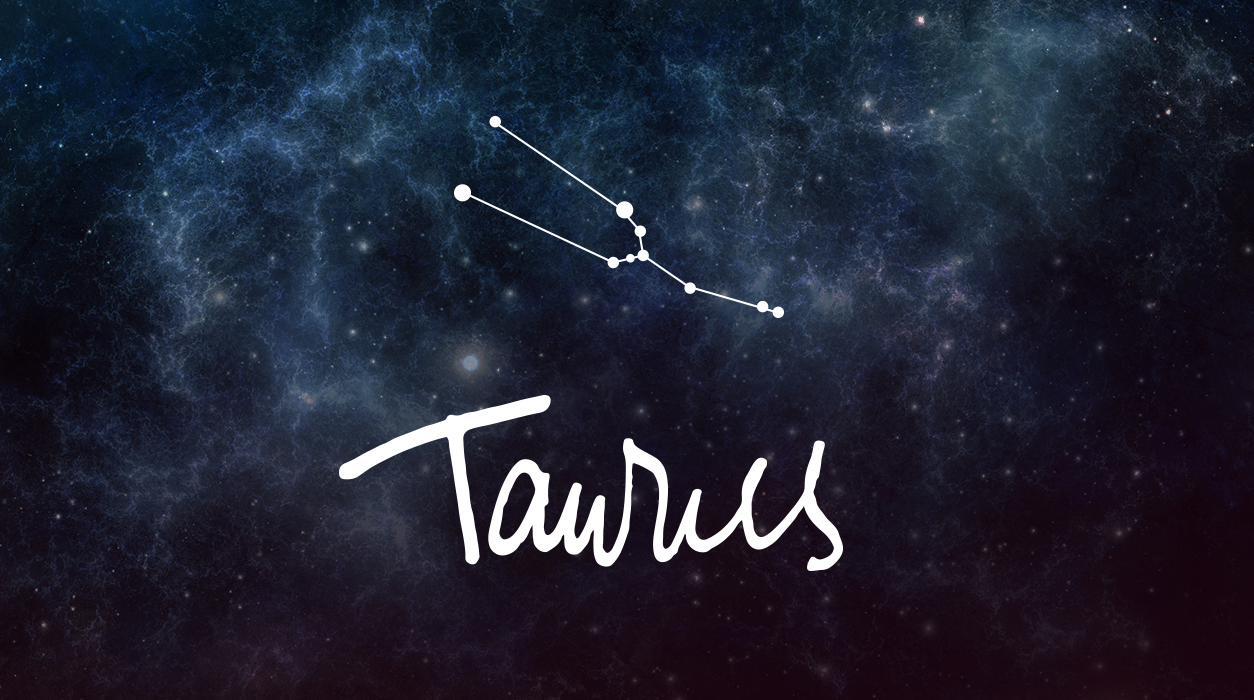 Your January Horoscope for Taurus
In the meantime, you have a lovely full moon on January 6 in Cancer, 16 degrees, that will light your third house of short travel. Cancer rules family, so you may see your sister or another relative at this time—you may travel to them, or they may come to see you. (All full moons have a window of influence of two days before and four days after the full moon appears.) Uranus will be at an ideal angle to the full moon, so you may travel spontaneously, and that's always fun.
With Mercury retrograde at the time of this full moon, you may decide to return to a nearby location you used to love to visit but have not seen in a long time. That would be a great way to use Mercury retrograde. This full moon might bring a contract to sign, and if so, show it to your lawyer first and try to delay the final signing until you get to the gorgeous new moon on January 21.
If your birthday falls on May 5, plus or minus five days, or you have Taurus rising or your natal moon at 16 degrees in Taurus (plus or minus five degrees), you will especially love this January 6 full moon. If you have a natal planet within five degrees of 16 degrees in Taurus, Virgo, Capricorn, Cancer, Scorpio, or Pisces, you will likely have a happy experience, too.
At the full moon January 6, benefic Jupiter will be in touch with financial powerhouse Pluto, a very rare and prosperous aspect that could result in quite a bit of money coming to you.