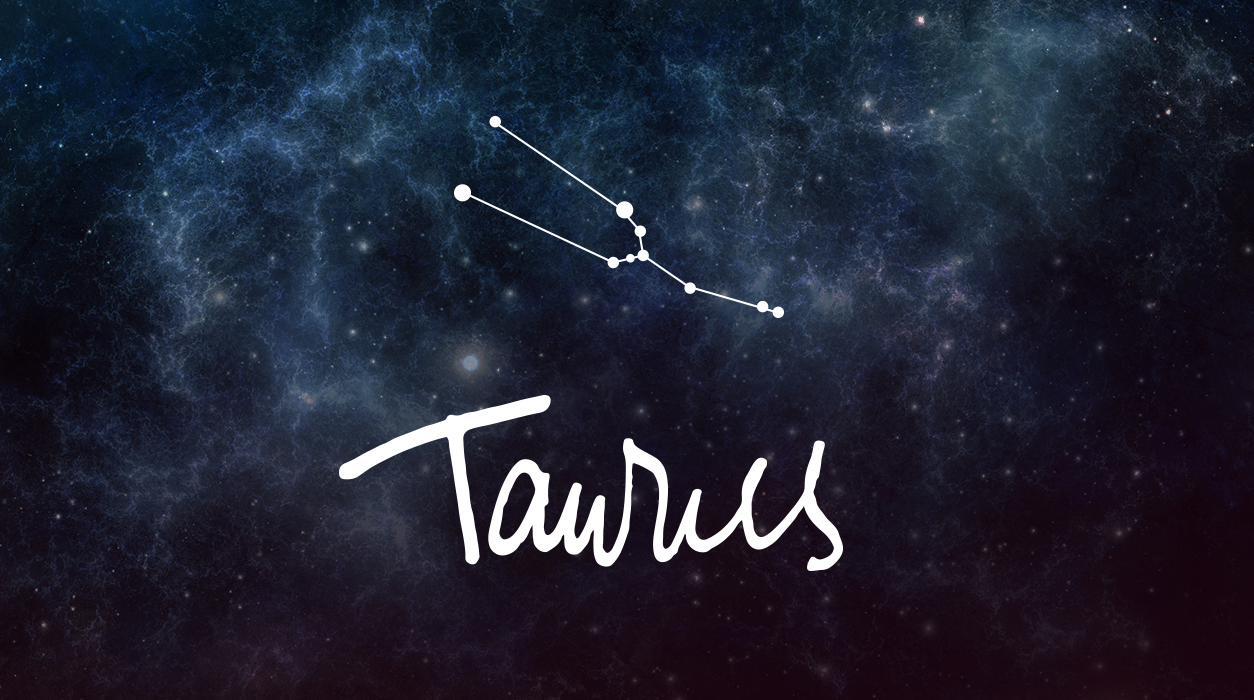 Monthly News from Susan Miller
JANUARY 2023
Dear Reader,
Happy New Year.
The day after Christmas I came down with terrible cold, so I spent the holidays inside recuperating and am now starting to feel better. I was so relived and grateful it was not COVID. Because I love to cook, I had made a big batch of chicken soup with many vegetables two months ago, and I have been living on that all week. I am so glad I have it.
I am excited to be back out at public events to speak and meet new people and reconnect with the ones I've met over the years. Unfortunately, because I've been sick, I had to cancel a few January appearances, including the special one on January 7 in Dallas, which is now rescheduled for February 18 in Dallas from 9:00 AM to 12:30 PM with a lunch afterwards. At lunch I'll be available to talk one-on-one and answer any questions you have. The topic will be the Year Ahead 2023, and I am honored to give the keynote speech
Your January Horoscope for Taurus
The holidays are over, and your horoscope is urging you to take a trip. You may have already taken a long one to see family last month, and hopefully you were not among the many passengers who faced frustrating delays at the airport due to storms and airline cancellations.
Last month you had a stellar new moon on December 23 to help you enjoy family, travel, and holiday traditions. That new moon would not have caused problems for you—it was a very encouraging new moon, but the approaching Mercury retrograde on December 29 could have caused some havoc. We always feel Mercury retrograde as much as two weeks before this planet officially turns retrograde. Mercury will turn direct in your travel house on January 18.
This will give January a leisurely start, and I surmise you might welcome the pace. Holidays can be fun, but they can also be exhausting, so with Mercury retrograde you won't have too much pressure on you. Mercury's big brother Mars has been moving through your second house of money, increasing your spending, and because it has been retrograde, your efforts to find new sources of income have been hampered. Mars has been retrograde since October 30 but will go direct on January 12.
As you see, things will brighten and move faster after both planets, Mars and Mercury, go direct by January 18. Before that happens, you will have time to take a breath before diving into your work.