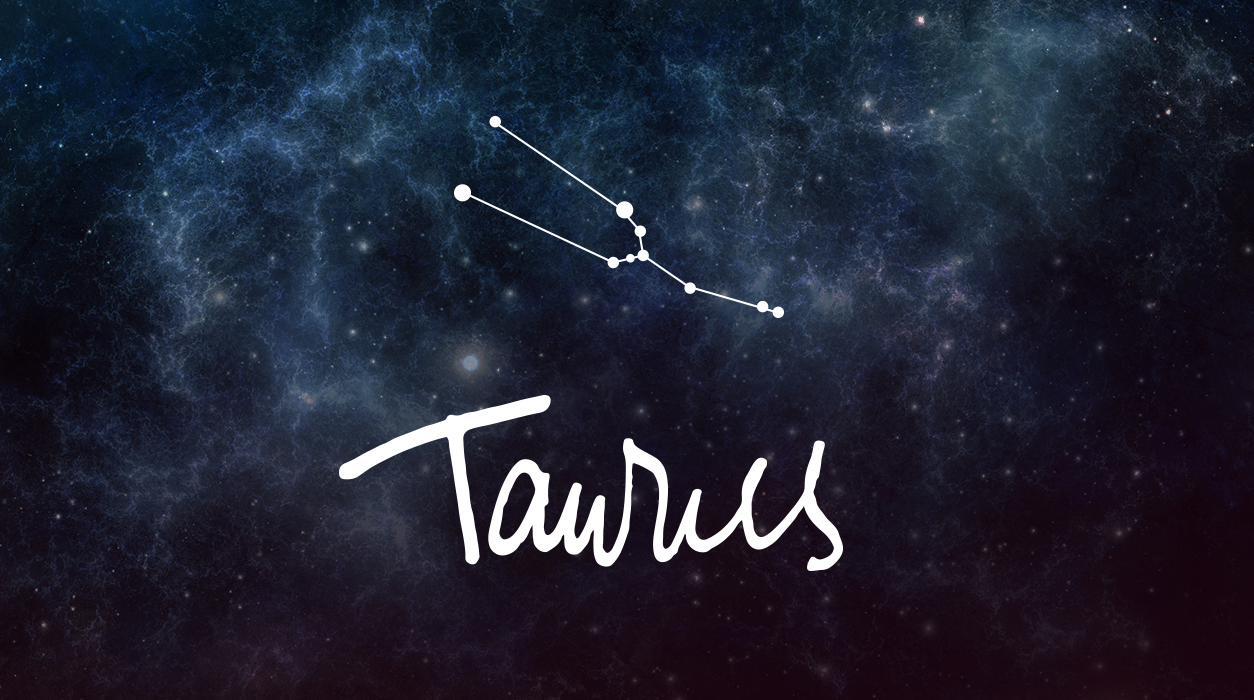 Your January Horoscope for Taurus
In case you didn't get your fill of travel earlier, it looks like you may have another opportunity at the full moon January 17. This time, if you do travel, you will likely go a shorter distance, within 200 miles from home. There's a good chance you may be visiting your sister, brother, cousin, or a parent that weekend, and if you go, you will enjoy connecting—Neptune will be in perfect angle to the Sun, Venus, and Pluto, so no matter where you choose to go or who you want to see over the weekend of January 16-17, bring along your camera—great photographs will result.
If you need to sign a contract in January, see if you can put it off until February when Venus will be moving forward, and Mercury—the planet that rules contracts—will be direct starting from February 3.
Uranus has been retrograding for months, since August 19, but will go direct this month on January 18. This will push your professional interests forward with gusto, so take January to rest. You won't have as much time to do so later—your career will be blazing, and you'll be thrilled.
Astrology," published by Taschen, is the title of a book that traces the vibrant visual history of astrology. Taschen is renowned for their rich offering of fine art books. This book has over 400 images depicting various astrological images, going back to the Egyptian temples and extending up to contemporary art. Remarkably, no one has ever published a visual history of how astrology has been depicted through the ages, and it is fascinating to see.
When the author, Andrea Richards, and the editor of this luxury book, Jessica Hundley, called to ask if I would write the forward to the book, I was honored and humbled. They asked for two paragraphs, but I sent 1,800 words about my love of symbols in astrology. Jessica, the book's editor, called to tell me she loved what I wrote and that she changing almost nothing.
This is a book you will want to keep in your library for years. Hardcover, it is 6.7 x 9.4 inches and has 520 pages.
The Los Angeles Times lauded this book, writing: "One comes away with an understanding of astrology's place in history, pop culture, art, mythology and psychology."
You can buy this book directly from Taschen for $40.00 US.
Click here to order: https://bit.ly/3wjnt3u