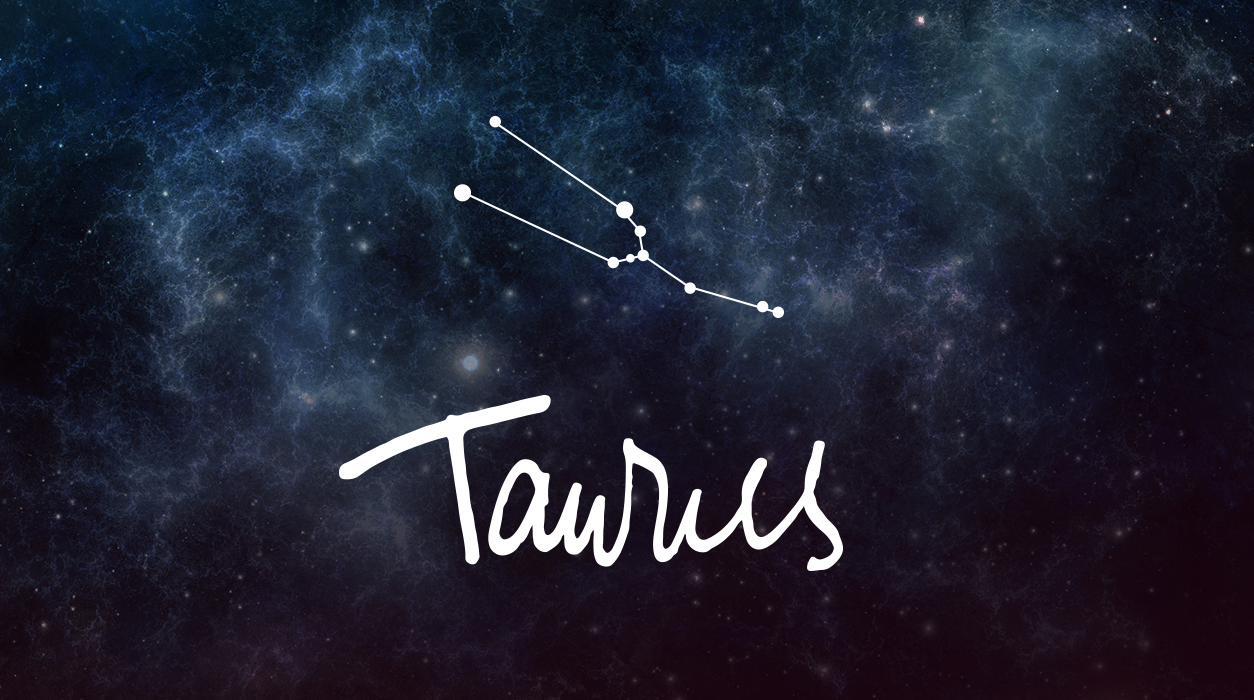 Your January Horoscope for Taurus
If you market items to women, do not launch anything new or schedule a big advertising or publicity push in January. You can resume your campaign in February and beyond when your efforts will be more productive. Mercury will also go retrograde this month from January 14 to February 3. As you see, this will be a slow month meant to tie up all loose ends that you may still have from the holidays.
You may hear of a career breakthrough, however, on January 18 when Uranus, the ruler of your solar tenth house of fame and honors, will go direct after months of languishing in retrograde. The coming months will be quite exciting, and it starts nearly immediately in February. Plan to work hard on uncovering every possible opportunity.
It seems you have many expenses this month, judging by Mars' position in your eighth house of credit cards, bank and student loans, taxes, and other previously made obligations. It may be that you were very generous to friends and family with gifts at holiday time. Taurus is known to be wise about managing finances, so you may have put aside money to take care of those purchases that appear on your credit card statements now. You will be glad to hear that Mars will leave your financial house on January 24, and almost instantly, this will lower your need to write so many checks.