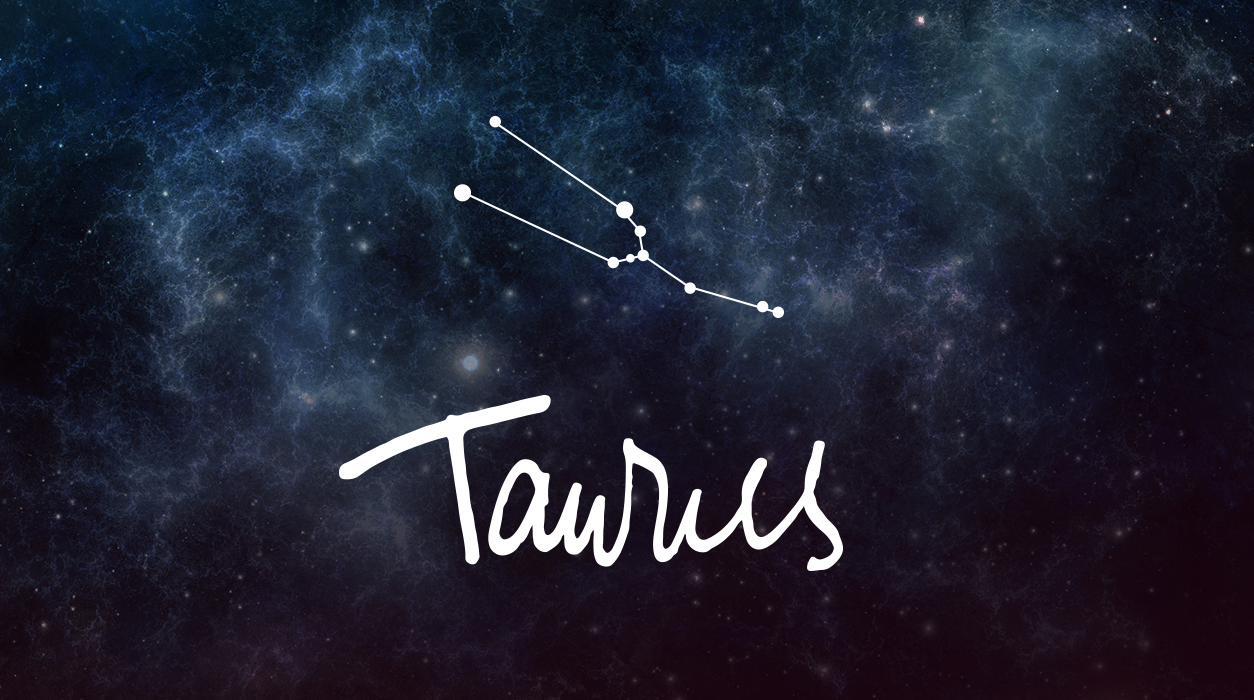 Your January Horoscope for Taurus
SUMMARY
You might be ringing in the New Year with a fabulous trip to a foreign country (and yes, a nation just over the border that requires you show your passport would count as foreign, even if you think of that country as your friendly neighbor, as we do here in the US with Canada and Mexico). This may be a completely unplanned, spontaneous trip, thanks to the interplay of Uranus (surprises) and Jupiter (happiness) at the time of the new moon. In fact, you may have found an air ticket in your Santa stocking last month.
The new moon on January 2 might push you further to take that great trip you've been promising yourself after almost two years of being shut in due to the pandemic. Of course, check to see infection levels in the city you hope to visit—you may adjust your itinerary after you do. With the Omicron variant still very prevalent at press time, you might decide to go a little later than you had planned, and that's OK—you will have more time to look forward to that trip.
Venus, your ruling planet, will be retrograde this month until January 29, a trend that started December 19. This means progress will be slow, so a trip could be a good idea to get a change of scene and to relax after the holidays. It looks like you'd like to see a good client you've not seen for a while and refresh that relationship. Venus rules profit and money earned.
Venus is associated with the feminine side of life and with appearance, so this would not be a good month to plan Botox, fillers, veneers, to change your hair to a completely different style, or to purchase an expensive line of skin care. Men, don't suddenly shave off the beard you've grown over the past year. Plan to do all that in February or March.