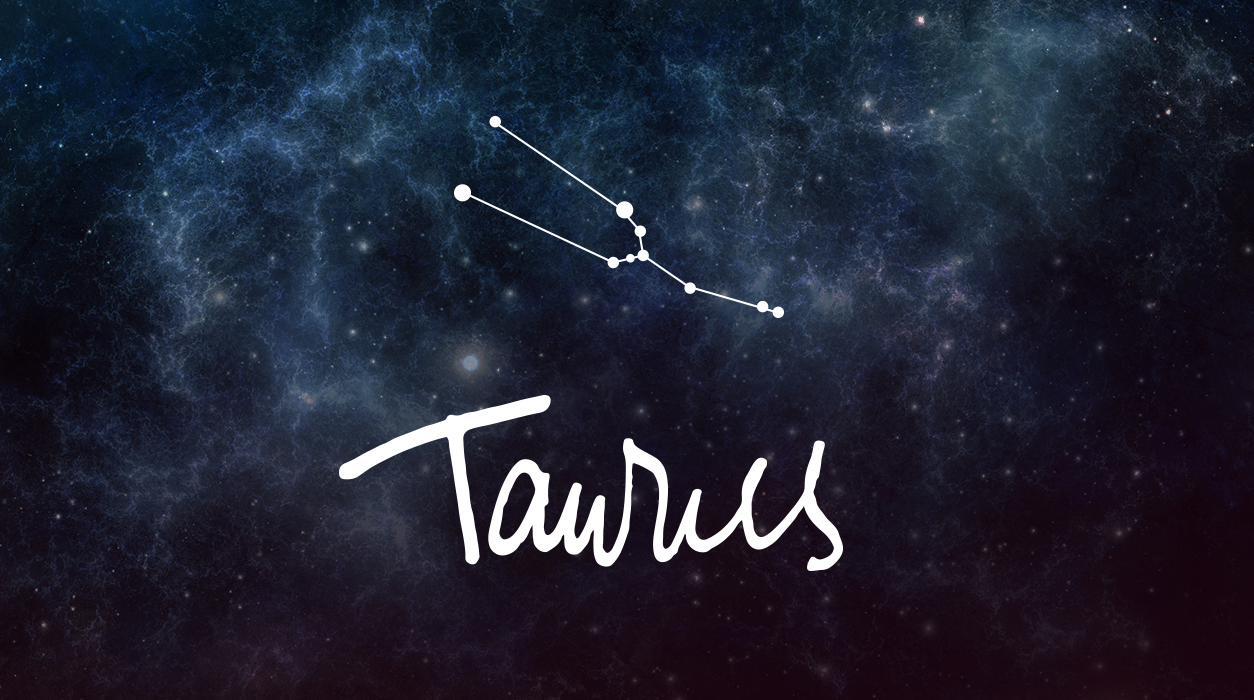 Your January Horoscope for Taurus
Mars will only be in this area of your chart—ruling financial matters—until January 24 when it will move into Capricorn and begin to add to the emphasis of the new moon, January 2, in all the areas discussed: travel, foreign people and places, higher and continuing education, the media, and legal matters. As said earlier, all of these areas shine for you, and one is likely to be on your mind.
If you are attached, you should have more quality time with your partner both this month and in February because both Venus and Mars are in Capricorn, a great spot for them to be romantically for a Taurus. Next month, Valentine's Day should be spectacular, for Venus and Mars will make an exact conjunction on February 16. Valentine's Day is February 14, so that's close enough to February 16 to feel the energy and to enjoy it. Valentine's Day falls on a Monday this year, so some Taurus will celebrate this day for lovers over the weekend of February 12-13. It's all good.
If you are single, this is not the month to find a new romantic partner. Venus is retrograde until January 29, and when in retrograde, Venus' powers of affection are limited. It would be best to have a first introduction in February when Venus will be moving along at an improved speed. Venus retrograde will not affect attached couples because they met some time ago, well before Venus went retrograde.
You have spectacular love and career aspects next month, so get yourself ready!