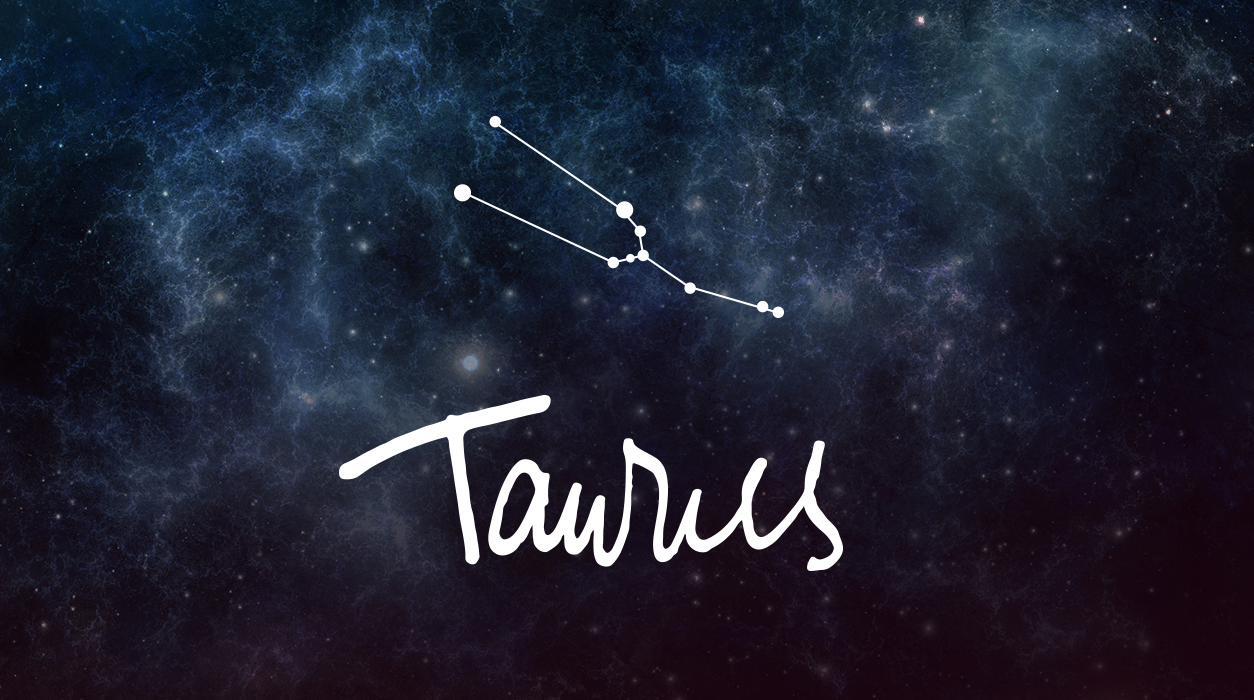 Your January Horoscope for Taurus
A second new moon coming at the very end of the month, technically on February 1, in Aquarius will light up your career brilliantly and be the last puzzle piece you need to see your career liftoff. This will be the most important new moon of the year for putting plans in place to move ahead in your profession. Aquarius is ruled by Uranus, and Uranus is making his way through your first house of identity—Taurus.
You may have a challenge with that new moon in Aquarius, but you will be on your A-game. You will show strong concentration, so I doubt you'll be thrown by that or anything else next month. The fact that Uranus will be in hard angle to your Sun will only energize you to action.
By the end of January, Mars will have moved out of your financial house and into your intellectual ninth house. Foreign people and your ability to work across your nation's borders will be intriguing and a strong influence. As one of many possibilities, you might be involved with the import-export of ideas, goods, or services.
With publishing opportunities coming up as a strongly profitable area for you, you might be writing, editing, or translating work for a foreign publication. If you have written a book, you may hear that it will be translated into different languages this month.
Now let's talk about Mars. At the start of the month, Mars will continue to move through Sagittarius, putting a spotlight on money you owe and money others owe you. This is also the house that covers taxes, so you may be busy putting together all the data you will need to give your accountant to file your taxes.