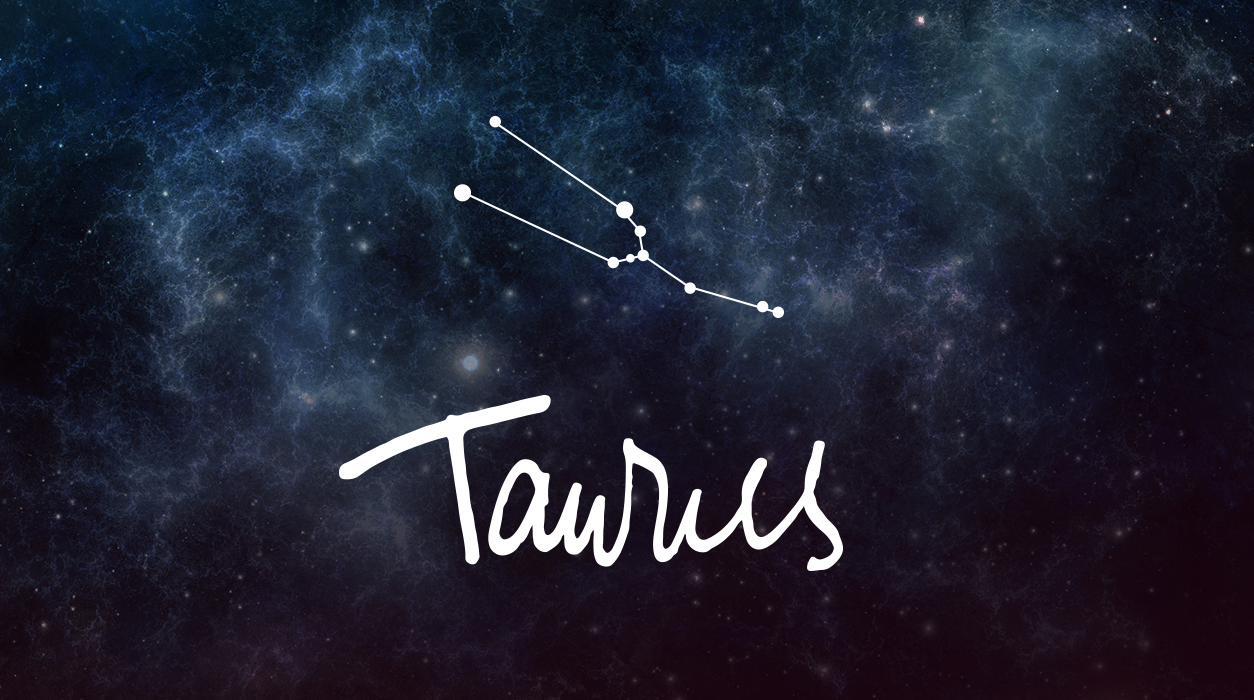 Your January Horoscope for Taurus
If your birthday falls on May 3, plus or minus five days, you will feel this new moon more directly than your Taurus friends who were born at other times. You will also notice this new moon if you have Taurus rising or if your natal moon is in Taurus, in both cases, plus or minus five degrees of 12 degrees.
The full moon of January 17 will fall in Cancer, 28 degrees, and again travel is a possibility. With the pandemic still spreading all over the globe, you have to be careful about who you see and where you go, if you go anywhere. Check trusted news sources before heading out, and if the area you are hoping to visit is experiencing an outbreak, you may want to change your plans. With Mercury retrograde, we all have to stay flexible, for plans will continue to change.
It looks like a contract will be presented to you on or within five days of the full moon, January 17. If so, send it to your lawyer. With both Venus and Mercury retrograde, if you sign quickly, you are likely to miss points that need to be clarified, refined, or changed completely. Your lawyer's job is to protect you, and she will pick up on any language that could put you in jeopardy. Should you get a contact, the one you receive does look promising, giving you a more important reason to choose the ideal time to sign—do so next month after Mercury goes direct on February 3.
One very bright spot this month will be the turn of Uranus direct. Uranus has been retrograding since August 19 and will go direct January 18. (Uranus is a big outer planet, and it is common for him to be retrograde for five months at a time.) This change is good news for your career because Uranus rules your tenth house of honors, awards, and achievement. If you feel your career has stagnated, Uranus' turn to direct orbit will be like a breath of fresh air—you will see your professional life pick up speed almost immediately. All members of your sign will benefit—those born on May 1 will get a double dip of luck on or near January 18.