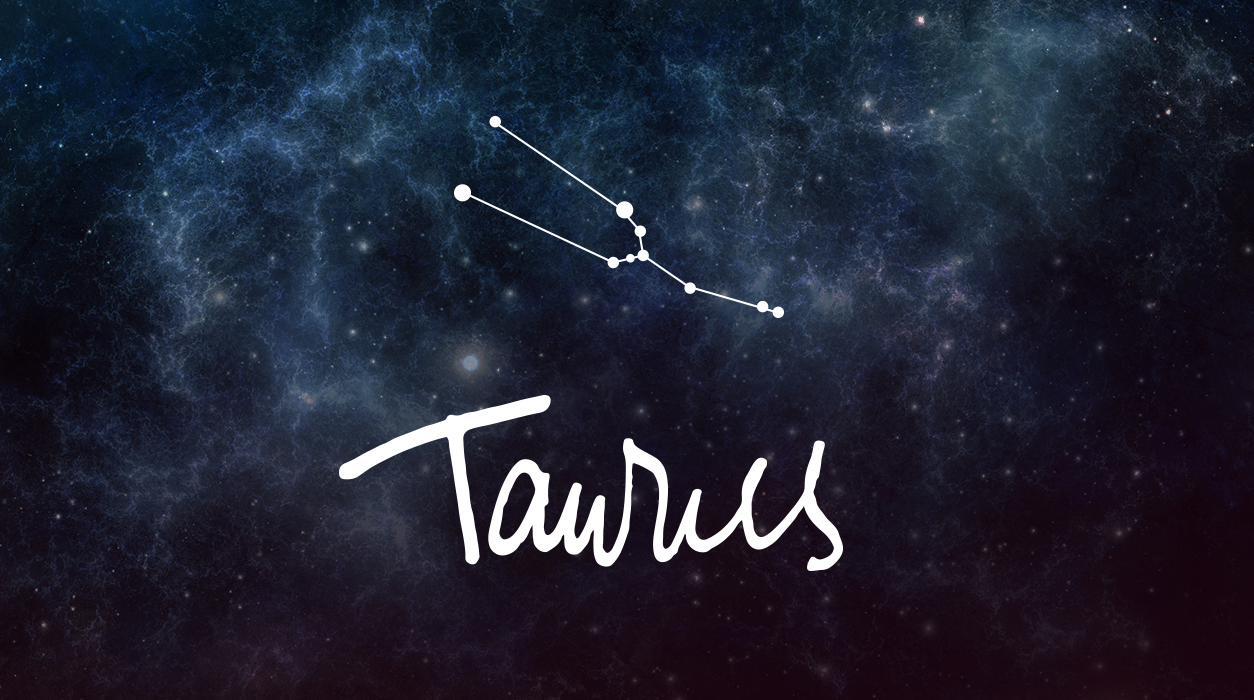 Your January Horoscope for Taurus
Let's go back to that lovely new moon January 2 in Capricorn, 12 degrees, which will allow you to make progress, but as said, slowly. You may be traveling, but because you would likely go for business, you will need to do careful preparation before you go. If you skip that step, your trip won't work out as you had hoped. Do not go to have a contract signing—put that off until February. Do go if you want to reconnect with a good client you've not seen in ages, to renew your relationship, and to share good news with your client. It would not be wise to try to develop a new client who has not worked with you yet—cultivate new clients in February. Retrogrades ask us to go back to projects we have put aside earlier or to reconnect with people who matter to us.
This new moon could find you choosing a college or graduate school course or simply taking courses you've always wanted to. The pandemic has spurred many to learn something new while they were home, and with the proliferation of online courses of every description, if you are not matriculating, you might want to look into signing up for a class on a subject you've always wanted to study. If you work in the media, you may get a superb opportunity to work on a story for print or broadcasting.
You can attend to legal matters, such as to file a patent or trademark, or to open a case. Alternatively, with an emphasis on your ninth house, you might want to apply for a passport, green card, or visa, or make an application for immigration. One of these areas will be on your agenda, and the new moon will give that topic a big boost.
Additionally, you will hear of a happy surprise in one of these areas, and when you get the news, it will thrill you. The planet of unanticipated events is Uranus, and he will be active at this new moon, January 2, by sending friendly electric beams to bring sudden news. This month, nothing jarring and nerve-wracking is likely to happen. Uranus will redeem his past behavior by giving you reasons to feel excitement and joy in January. You won't expect the lucky stroke of news that you will experience, and that will make it doubly special.