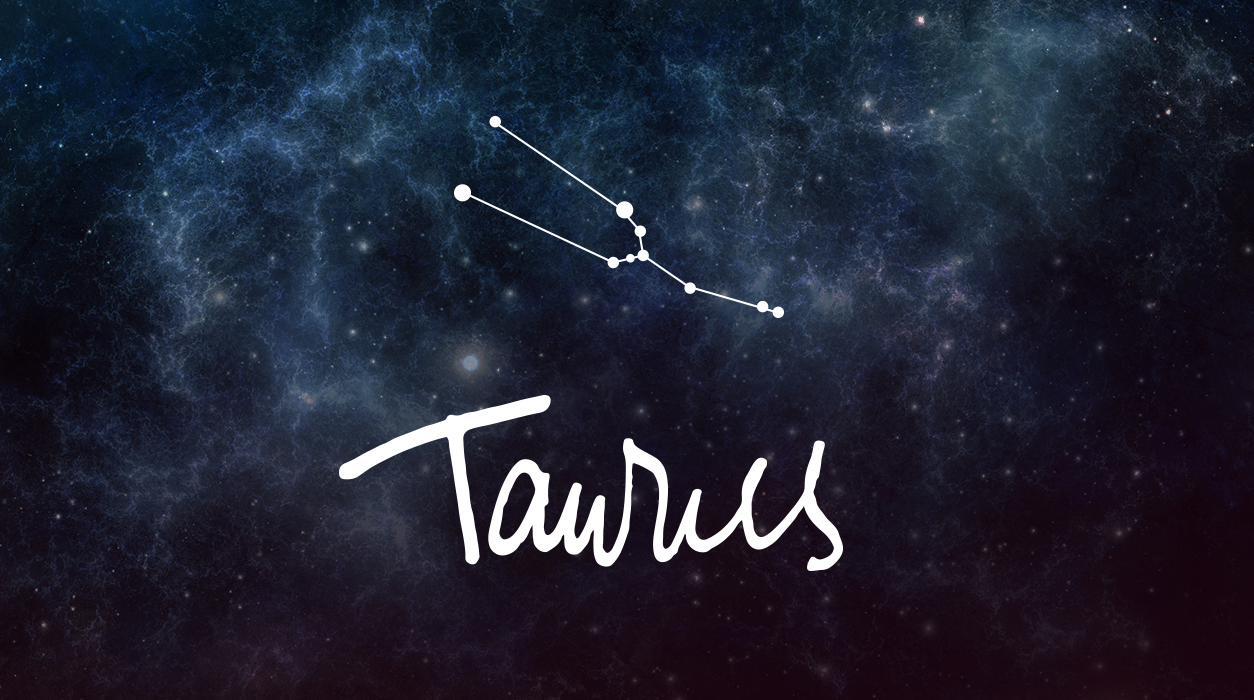 Your January Horoscope for Taurus
This is important to note because Venus is your ruler. Venus does not retrograde very often, so you probably take her powerful help for granted, simply because she is not a loud planet but rather exerts a soft, refined influence—she moves gracefully, like a ballerina. Venus only goes retrograde for six weeks every 18 months, but it is happening now. When your ruler is out of phase, making progress takes time and patience. As a Taurus, you are known to have an abundance of patience, so that quality will keep you in good shape in January.
During part of Venus' backward slide, her little copycat brother Mercury will also go retrograde from January 14 to February 3, overlapping many of the Venus' retrograde days. Still, thinking about this, with all the strenuous activity you put out in December, this might be good news. We are all in the same boat, so no one—including your competition—will be able to get the upper hand in your business dealings, so don't worry about that. This is why I say taking a little trip—getting into a new setting—for any reason might be a good idea to relax and catch your breath before you enter the two best months of 2022: February and March.
It's best not to sign any contracts or make any verbal, binding agreements—information may be missing. The world will be in a dynamic, changeable state in January and for the first days of February, so if you make a commitment now, you will be basing that decision on old data and priorities. You would likely be dealing with missing information because you won't know what is changing in the background. That won't be revealed for weeks, so sit tight.
One very bright spot this moth will be the turn of Uranus direct January 18. . . . If you feel your career has stagnated, Uranus' turn to direct orbit will be like a breath of fresh air—you will see your professional life pick up speed almost immediately.