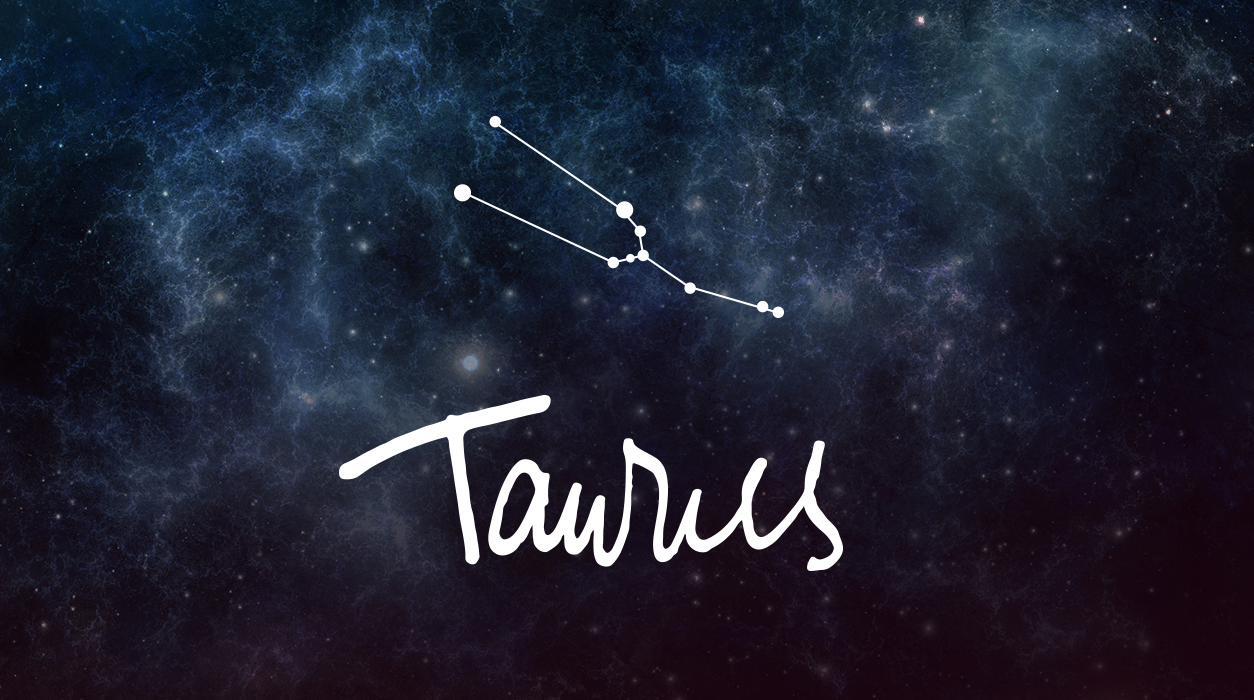 Monthly News from Susan Miller
January 2022
Dear Reader,
Happy New Year! This will be a much better year than 2020 and its twin, 2021. You have so much to look forward to this year! Jupiter, the giver of gifts and luck, just entered Pisces a few days ago on December 29. Jupiter will stay in Pisces until May 10, giving all the water signs and the earth signs reason to cheer.
After May 10, Jupiter will enter Aries, to stay until October 27, and then retreat back to Pisces for a second shot at luck, until December 20, 2022. After December 20, Jupiter will be back to Aries, to stay until May 2023! This will give Aries, Leo, Sagittarius, Gemini, Libra, and Aquarius amazing good fortune. As you see EVERYONE has reason to be excited about the New Year. Everyone will be receiving chocolates from Jupiter.
Your January Horoscope for Taurus
You can be productive this month as long as you realize your New Year will have a gentle, quiet start. To intuitively sense what I am seeing, no matter if you live in a cold or hot climate, for a moment, imagine this scene: thick, lacy snow falling in a flurry on a pure white landscape. The stillness and peacefulness of that setting might be a welcome change from December, and that's why I feel you will like January.
Last month was probably a lot of fun, seeing family, enjoying the city's sparkling lights, shopping for presents and then wrapping and sending the gifts, cooking up traditional recipes, hearing from friends, and feeling a warm glow while nestled in the heart of your family. These activities make a holiday complete and memorable. If you are like me, you feel you need a rest from all the activity, and this month will give it to you.
If you didn't travel last month, you might take a trip this month, and your purpose for going seems to be for business—the ruler of your ninth house of distant travel is moving through your tenth house of prestigious career honors, awards, and achievement. The new moon will appear almost the instant you enter the New Year, on January 2, and will arrive along with her ever-present, loving partner, the Sun, as well as Venus and Pluto. The reason I feel this month will have a more peaceful start is that Venus is currently retrograde, a trend that started December 19, and will remain retrograde until January 29.