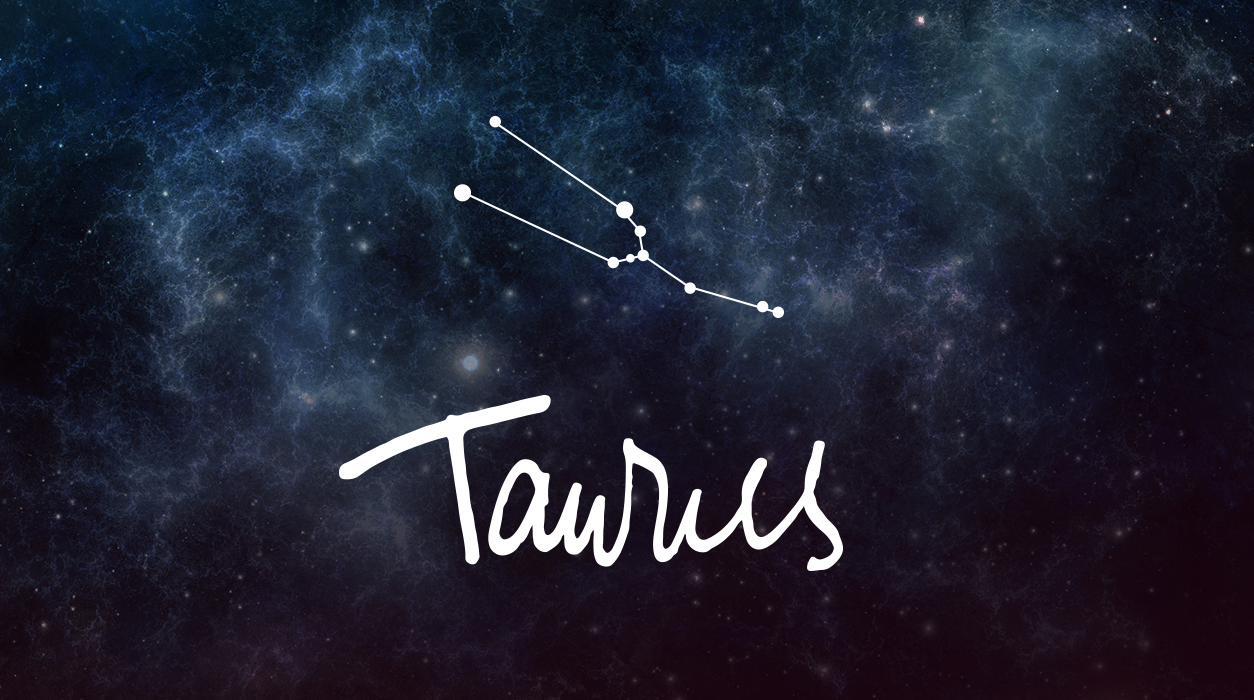 Your Horoscope by Susan Miller
SUMMARY
As a Taurus, you are known to be patient, and now that calm tenor will pay off. Mars, the action planet, will start the New Year off like a rocket, for Mars is due to enter Taurus on January 6 and remain until March 3. This is the first time in two years you've had the privilege of Mars to yourself, so use this month before Mercury, planet of communication, commerce, and agreements, goes retrograde, January 30 to February 20.
Mars in Taurus will give you courage and drive, and it's an excellent time to present ideas to influential people who you know can help you forge ahead. This month you will be starting a new, energetic two-year cycle on January 6 and the weeks that follow. The cosmos will give you all you'll need to become a star. The initiations and decisions you make during your Mars-in-Taurus period, from January 6 to March 3, will carry you forward two years and possibly much longer. Your passion for a goal will galvanize others to you. They will want to follow and support you—and hope some of your glitter falls on them, too. While not every one of your new ventures will succeed, most will, so choose carefully but stay optimistic.
When you launch, or cement, your new venture or relationship, be sure to allow a space of as many days before you reach January 30. It is never wise to continue to have meetings and to make deals within seven to ten days prior to the turn of Mercury retrograde. If you need a new computer, smart phone, or other electronic device, buy it early in January, perhaps using some of the holiday cash you were given by kind relatives.