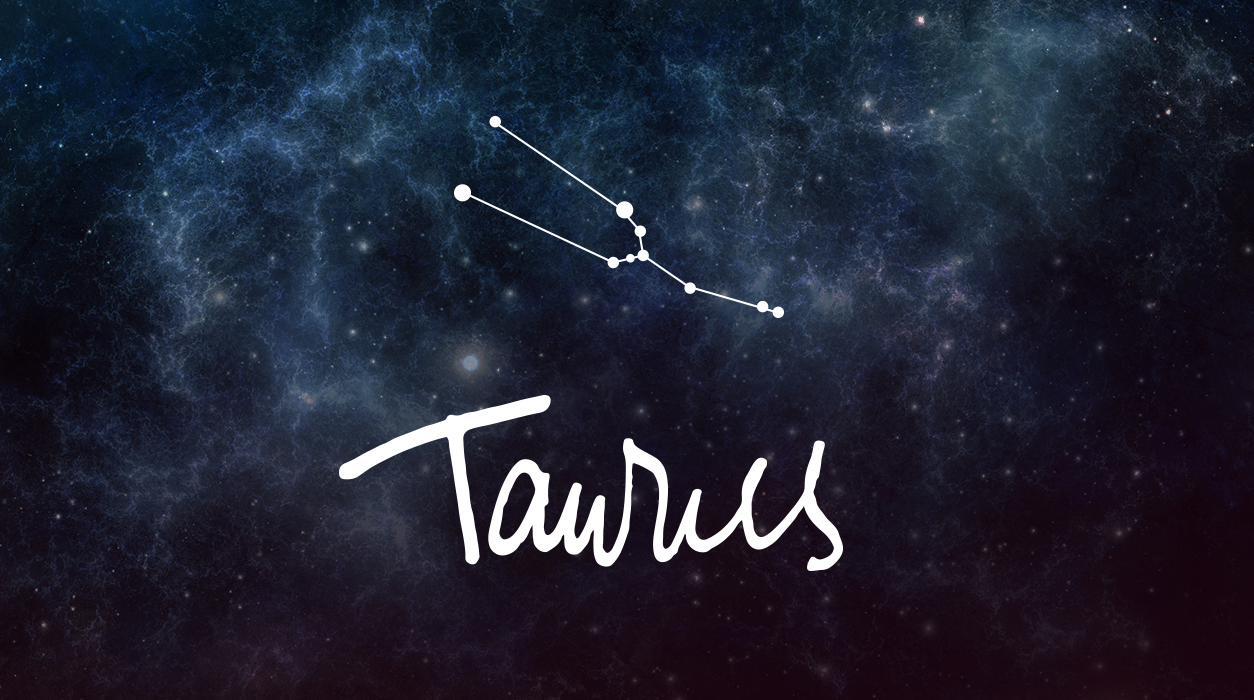 Your Horoscope by Susan Miller
In this busy month, is there a place for romance? Yes! Venus will tour Capricorn from January 8 to February 1, a superb place for you, dear Taurus. Keep in mind that Venus is your ruling planet, so the following days will bring an extra edge of favor in other areas of your life, too. Here are the most important days for you to put a star on for love:
January 9, when Venus will receive a divine beam from her lover Mars. This is a Saturday—perfect! If you have a partner, be flirty. If you don't have one, ask a friend to set up a Zoom call with someone new. This could turn out to be a special day.
On Wednesday, January 13, Venus in Capricorn and Uranus in Taurus will trade signals. Cupid may zing his arrow to you when you least expect something wonderful to happen. Look your best all day!
Saturday, January 23 is an outstandingly lyrical day for love when Venus in Capricorn will receive shimmering vibrations from Neptune in Pisces. A soft, lyrical day for love is available there for all Taurus, whether attached or single and having a first introduction. This day could turn out to be a four-star day.
On Thursday, January 28, Venus will conjoin Pluto, both in Capricorn, producing a passionate, sexy day. You certainly have cornered some of the most jewel like romantic days of the month!
This month brims with opportunity on so many levels for you! I am happy for you! Make tracks early in the month because Mercury will go retrograde on January 30.