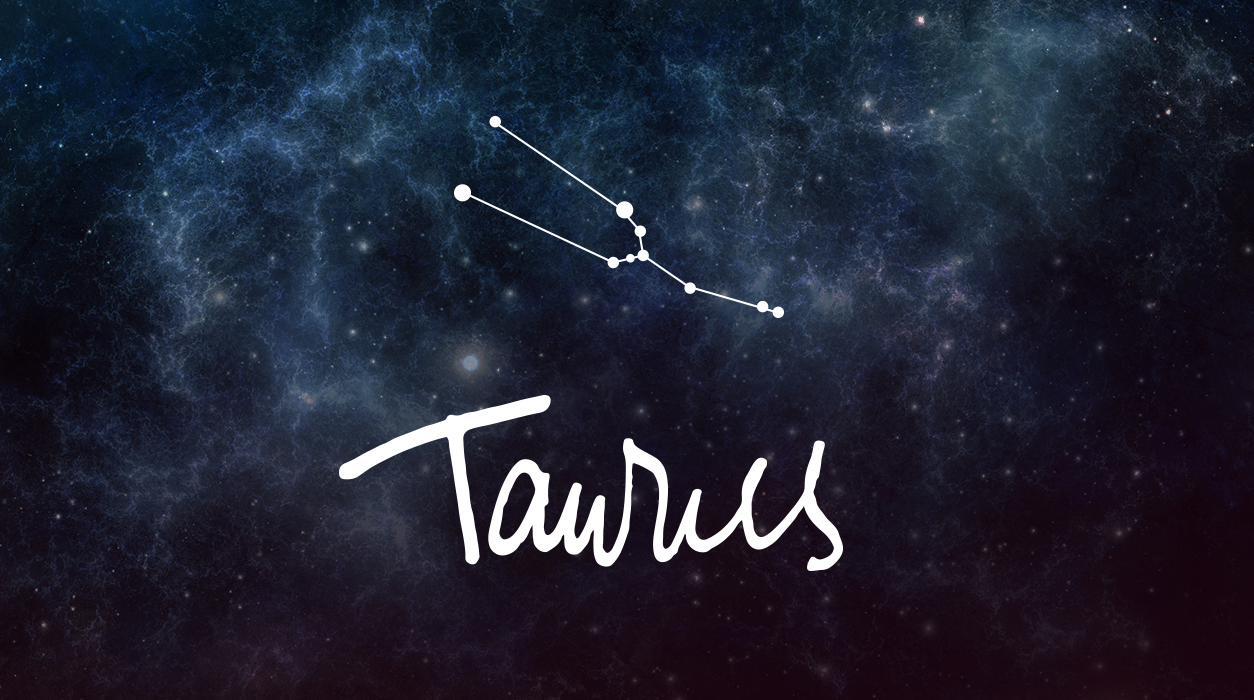 Your Horoscope by Susan Miller
Saturn will settle into your tenth house of honors, awards, and achievement for nearly three years, until March 2023. When I had this same aspect—Saturn entering the same house, my tenth house of fame—the opportunity of my life came up. I founded Astrology Zone, and it first appeared on the Internet exactly 25 years ago last month. Saturn gets a bad name by inexperienced astrologers—don't believe what they tell you. What you build with Saturn, you will get to keep forever. All that you accomplish with Saturn, through the sweat of your brow and fueled by your determination and passion, will become the accomplishment you will be proudest of in life. Give the next three years all you have.
It is true that Mars in Taurus and Uranus in Taurus traveling together within four degrees will taunt the Sun, Jupiter, and Saturn in a severe aspect. I feel Mars and Uranus may dislodge you from one career role and almost force you into another. As a Taurus, you like things to stay stable and the same, but you can't make progress if things stay as is. In this case, a jarring aspect like Mars and Uranus in hard angle to the trio of planets in Aquarius will shake things up—to your advantage.
Alternatively, the full moon of January 28 may bring news of a surprise opportunity and force a difficult decision. You may ask yourself, "Should I take it, or let it go?" You and I know you will take it even though the newness of it and the apparent hard work ahead could be a little daunting. Tackling daunting projects is how we grow.