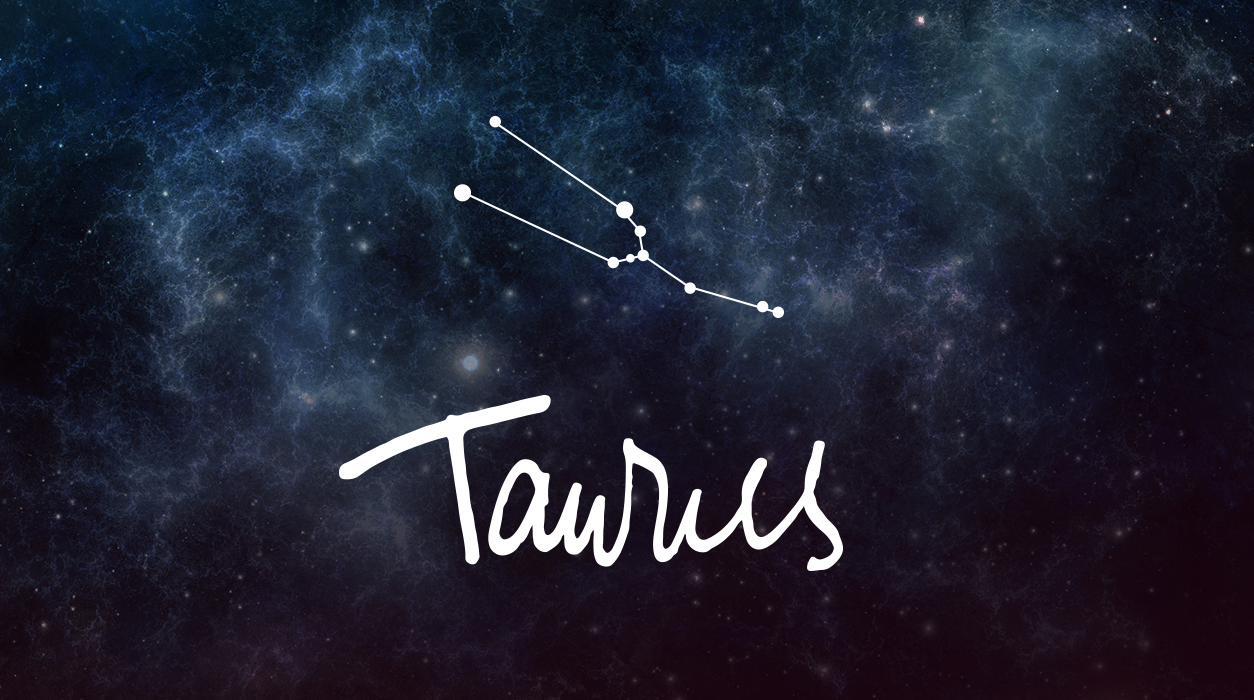 Your Horoscope by Susan Miller
As the month winds down, it will bring some interesting opportunity and I feel, a sprinkling of positive surprises.
You will have a full moon on January 28 in Leo, 9 degrees, in your home and family sector (solar fourth house). Your home is ruled by the brilliant Sun, and at the time of the full moon, Jupiter, the giver of gifts and luck, will be conjunct the Sun. Wow! You will have the luck of a Leprechaun when it comes to finding a new apartment or house (if you need to move) or the exact piece of furniture. For whatever you need to make your home more comfortable, luck will be with you. Indeed, you can now turn your home into your castle. (After all, the full moon is in Leo, the sign of royalty.) If you move, it would be to a spacious, sunny beautiful space and likely give you a beautiful view. Do not settle for anything less than your dream home. Sometimes you have a to exert a little energy to find it.
But wait! Your luck is rolling in another big way.
The full moon of January 28 coincides with the Luckiest Day of the Year (when Jupiter is conjunct the Sun, something we did not have in 2020—no surprises there). Now the Sun may rule your solar fourth house of home, but Jupiter and the Sun will meet in your tenth house of fame and honors. This gives you a double layer of luck. You may hear you won a series of interviews and are being offered a responsible job, as Saturn will be present in your tenth house, too. This means you will have lots to learn, and at times the course will be hard. If you get the job, you will have an older person near who has the experience to help you master your new role.