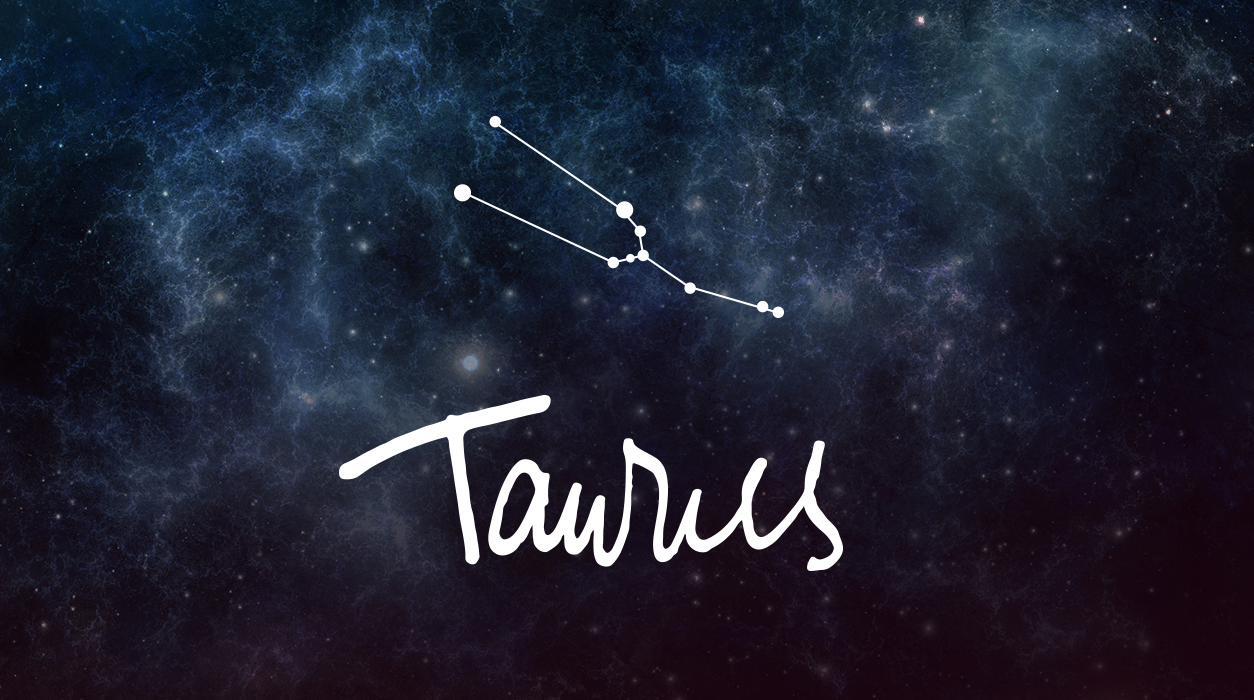 Your Horoscope by Susan Miller
An increasing number of planets will be rooting themselves in your Aquarian tenth house—Jupiter and Saturn, and for 20 years, from 2023 to 2043, Pluto will be in Aquarius, your tenth house of fame. Adding Mars' once-in-two-year visit in 2022 and the once-a-year visits of the Sun, Venus, and Mercury in Aquarius too, the digital world will be arriving and exerting a compelling call to you. This new moon January 12 will be boosted by Mars and surprise-a-minute Uranus, so opportunity is likely to come up after mid-month and in February.
You may be preparing to go back to college this semester, a good time to be doing so. Even if you decide not to go back to school, try to lean as much about new technology as you can for it will play a part in your future life, no matter what you do for a living. With the strong emphasis on Aquarius, the sign that rules all things little understood, such as black holes, worm holes, and astrology, you may want to do research in a realm of the unknown. Studying astrology would be beneficial for you, whether you do it for yourself or others.
Legal matters can be successfully launched, whether you need to file a dispute or find an agreeable way to divide property at the end of a marriage or business. Or you may want to file a patent or trademark or draw up a contract. All these matters will be favored for you now.
If you were born May 13, plus or minus five days, you will benefit the most from the new moon of January 12. Decide on something to launch, for this is likely to work out. The same is true if you have Taurus rising at 23 degrees or the natal moon at that degree. If you have a natal planet in Taurus, Virgo, Capricorn, Cancer, Scorpio, or Pisces (including a natal moon) at 23 degrees, you will find that planet lit up and so very helpful to you.