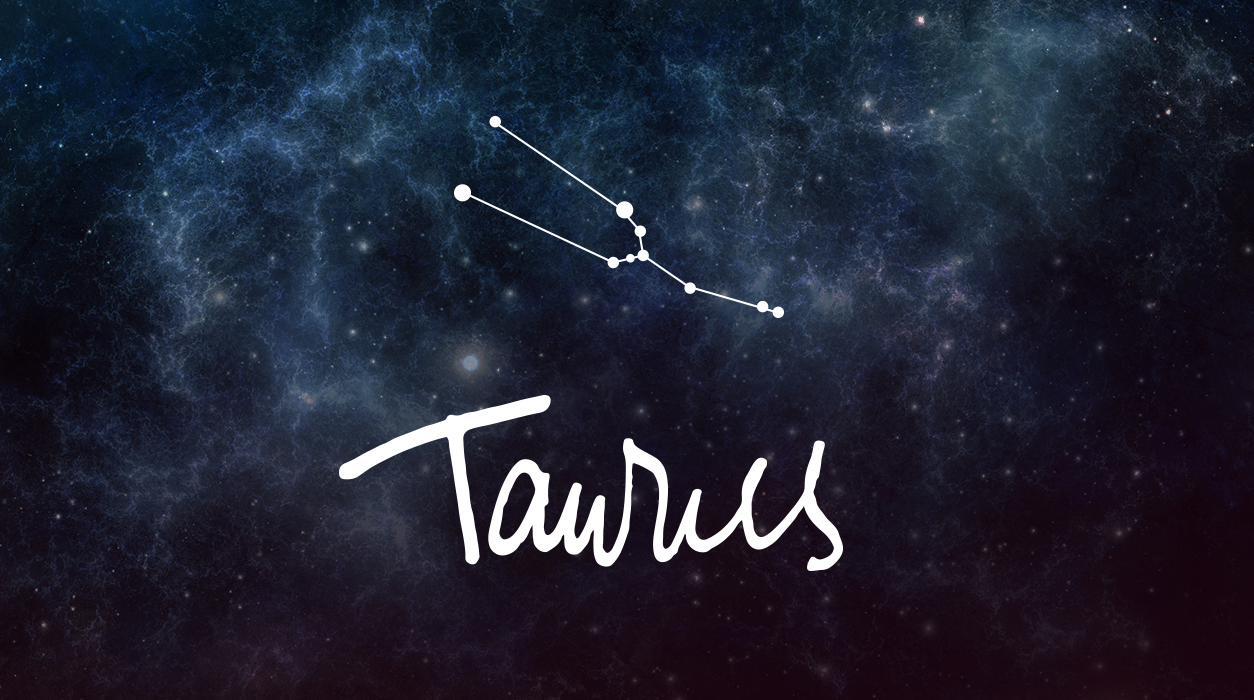 Your Horoscope by Susan Miller
That full moon of December 29 in Cancer 9 degrees was receiving brilliant, sparkling vibrations from Uranus, so you may have received outstanding news quite out of the blue. You may have signed a contract before 2020 was over.
Travel might come up at the new moon on January 12 in Capricorn, 23 degrees. This will be an encouraging new moon for you, for it appears in a fellow earth sign like yours. If travel comes up, it will be to go to a distant point, but as Dr. Fauci, director of the National Institute of Allergy and Infectious Diseases and a key member of the White House Coronavirus Task Force says, stay home. In most cases (but admittedly not all), there is not as urgent a reason to travel now that we have Zoom. Travel now would not be worth risking your life. Of course, there are urgent reasons to head to the airport even while you're being very careful, but keep remembering, you can't say "this virus does not apply to me." If you already received the vaccine (good!), remember it is but 94% effective, not 100%.
There are other ways to use this lovely new moon of January 12.
After the new moon appears, you might get a chance to develop a new international relationship and work on a project with someone from abroad. Or you may hear of, and embark on, a new media project in publishing, broadcasting, or the digital realm, whether in games, apps, podcasting, or lecturing for the Internet. Or you may venture into high tech, virtual reality, or augmented reality.