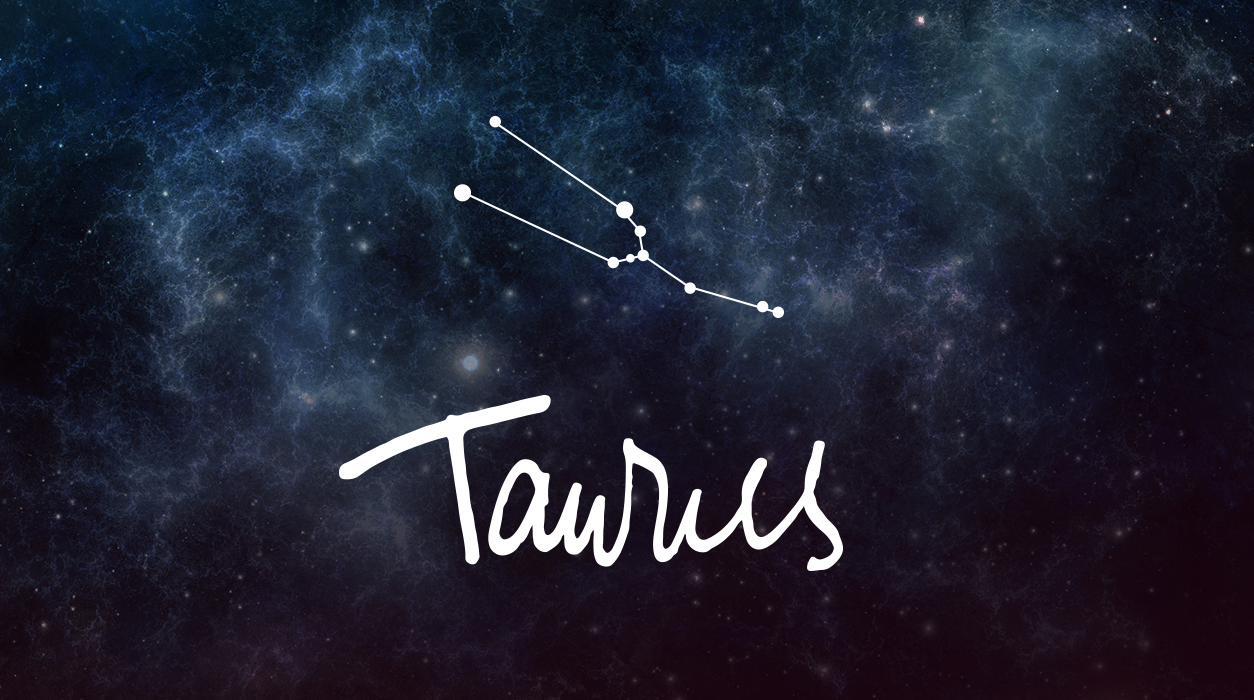 Your Horoscope by Susan Miller
There is another twist of Mars in Taurus. First, Mars will come to a conjunction with Uranus in Taurus on January 20. Both planets will be in hard angle to some of the heavenly bodies in Aquarius, namely the Sun, Saturn, and Jupiter. That aspect will likely bring unexpected news or an obstacle, so avoid this day and the surrounding days for important actions. Now I should say things could go either way with Mars conjunct Uranus—terribly or wonderfully. With Uranus, especially being buzzed by Mars, you never know which way things will go. This is why I would never want you to sign a contract with Mars and Uranus close, especially in your own sign of Taurus. Stay away from January 20 or anywhere near this date. It will be a day for you to expect the unexpected—if it turns out good, great! You don't have to prepare for that, but you might have to brace for untoward news.
If you were born on April 27, plus or minus three days, you will be right in line to feel this aspect precisely. If you have a planet at 7 degrees Taurus (or Taurus rising, or the natal moon in Taurus, in each case 7 degrees, plus or minus three degrees), you, too, will feel this energy.
Turning to another subject, you appear to want to travel, but during a pandemic, that's not a good idea. The full moon of December 29 last month appeared in your short-distance travel sector (third house), which might have been okay if you went to see your sister or brother and you know their habits and social life. Keep in mind if you enter anyone's home, or they enter yours, that person is bringing with them their entire social life—even though you can't see those people (of course, those "people" are in your house as germs)—and the social life of people you don't know and have never met.