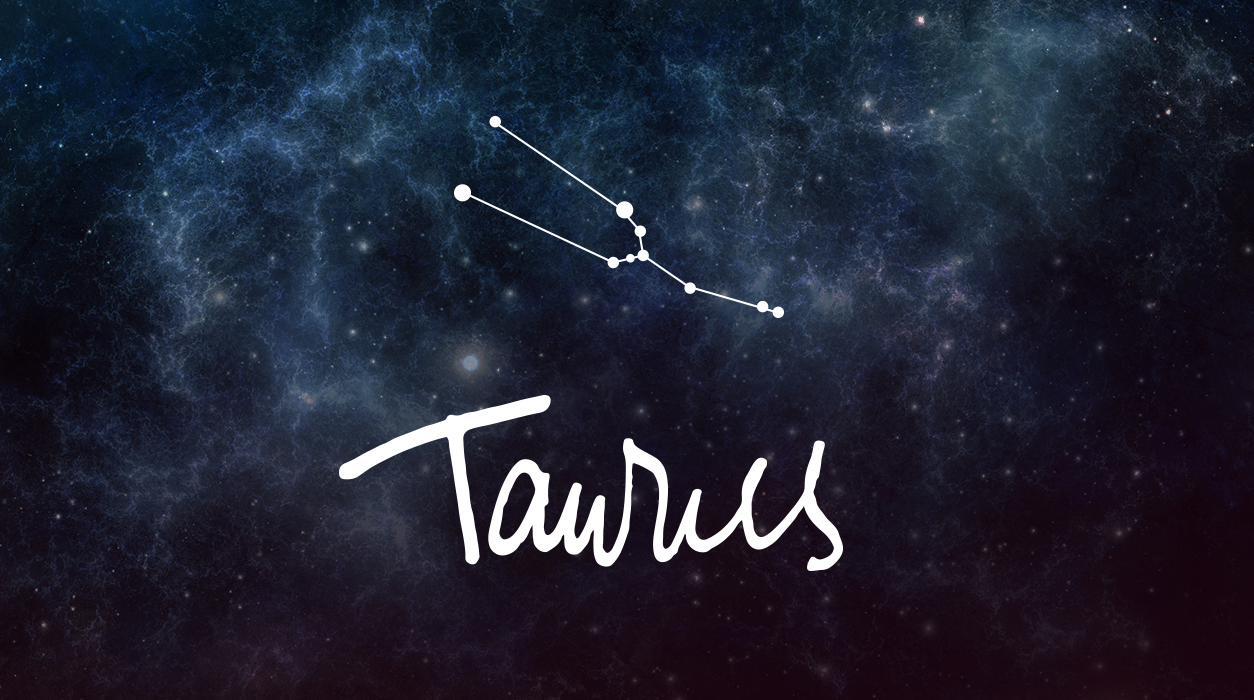 Your Horoscope by Susan Miller
Mercury will go retrograde from January 30 to February 20. This month, however, there will be no limitations. This does not mean you can't use February—you can, but there will be guard rails for how best to use it. Any project or goal you care about deeply but that you had put aside earlier can jump to life in February. In fact, going back to your past will be lucky in February regarding reconnecting with people or assignments started earlier but that were necessary you put aside for any reason. Having a career house packed with powerful planets at the same time you have Mars in Taurus can now turn you into a superstar.
February will be an extraordinary career month, for you will have six out of ten heavenly bodies—Venus, Mercury, new moon and Sun, Jupiter and Saturn—all gathered at the top of your chart (where the 12 is on the clock) in Aquarius, filling your tenth house of honors, awards, and achievement. You might say that you cannot remember a time when you've had so much energy—Mars in Taurus can do that. Rarely have you had such a sterling chance to pull ahead of the pack. Get your résume and bio ready to show. It takes weeks to get a written and polished document, and be sure to show what you write to others for their comments.
Your Mars-in-Taurus period, from January 6 to March 3, will carry you forward two years and possibly much longer. Your passion for a goal will galvanize others to you. They will want to follow and support you—and hope some of your glitter falls on them, too.