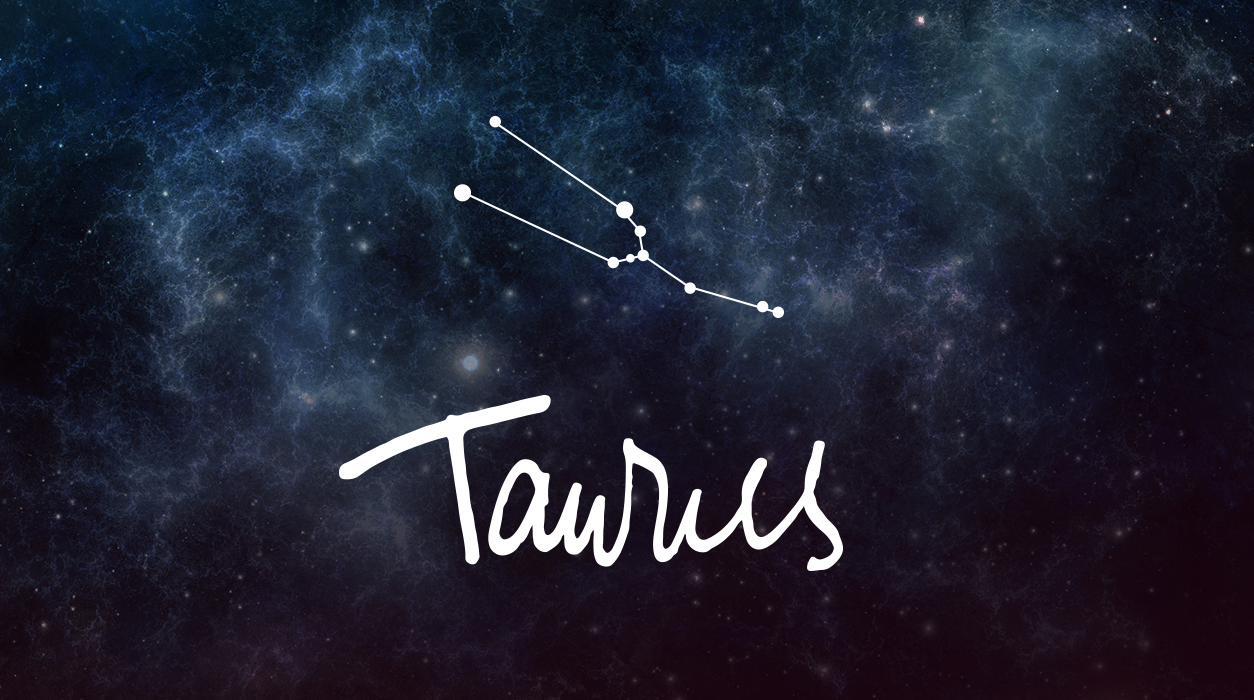 Your Horoscope by Susan Miller
You will get a hint of what's to come on the Luckiest Day of the Year—a day when Jupiter meets with the Sun—January 28 in your tenth house of honors, awards, and achievement. Saturn will accompany Jupiter and the Sun, so any position you take will be weighty. You will be aware of the ample responsibility that rests on your shoulders when you interview—and later when you eventually win your new role. You have most of the solar system in your professional corner rooting you on, and you've never had support like this before.
At the full moon January 28, you may move or make substantial changes to your living situation. You may already know you are moving up in your career and will be relocating to live closer to your new company, or you may now feel you can upgrade your standard of living. No matter which it is, you have so much to be excited about.
With Mars conjunct Uranus in the second half of January, you may be making substantial changes in your life, breaking with your old routine, and setting a completely new path. This is all so exciting! I bet you can't wait to get started!