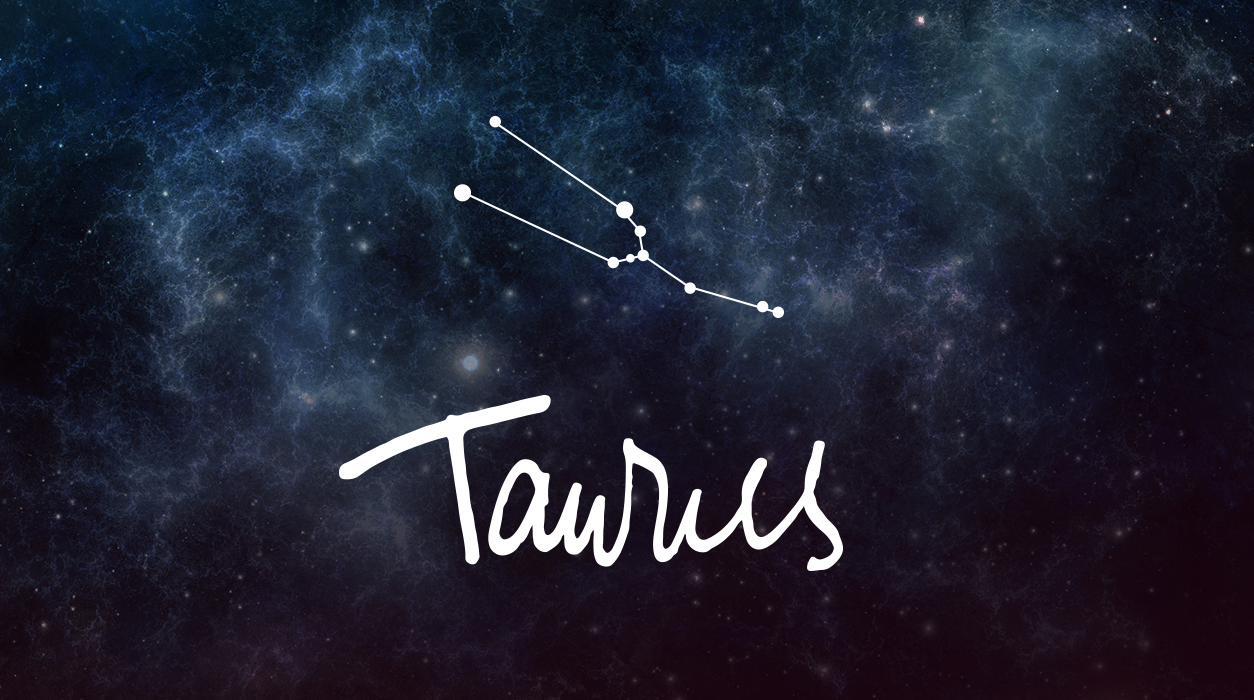 Your Horoscope by Susan Miller
It's a shiny New Year, and you can't wait to get started assessing your array of opportunities. Your two houses of travel will be beckoning, and while you'd love to pack and go, be careful. You may be tired of the coronavirus, but the virus isn't tired of you. Its job is to infect as many people as possible as it is nature's way of population control. You need not be a victim.
Instead of traveling, develop your contacts at a distance and work together over the phone and email. Investigate new media—your chart is giving you an open path to see strong progress. You might also consider writing a book or a monthly column on the Internet, or you may start a podcast.
Some Taurus natives will reconsider their vocation and are wondering if it would be wise to return to university to earn a graduate degree. When mulling this thought over, it may help to know that next month you are about to enter the most dazzling career period you've ever seen. In addition to having good-fortune Jupiter and teacher planet Saturn in your tenth house of honors, awards, and achievement, they will be joined by your ruler Venus, Mercury, the Sun, and new moon all huddled together for a rare and powerful visit in your career house on February 11. A new moon is not powerful for just a day—it can affect you for six months to come. The days that follow should bring quite a career breakthrough.