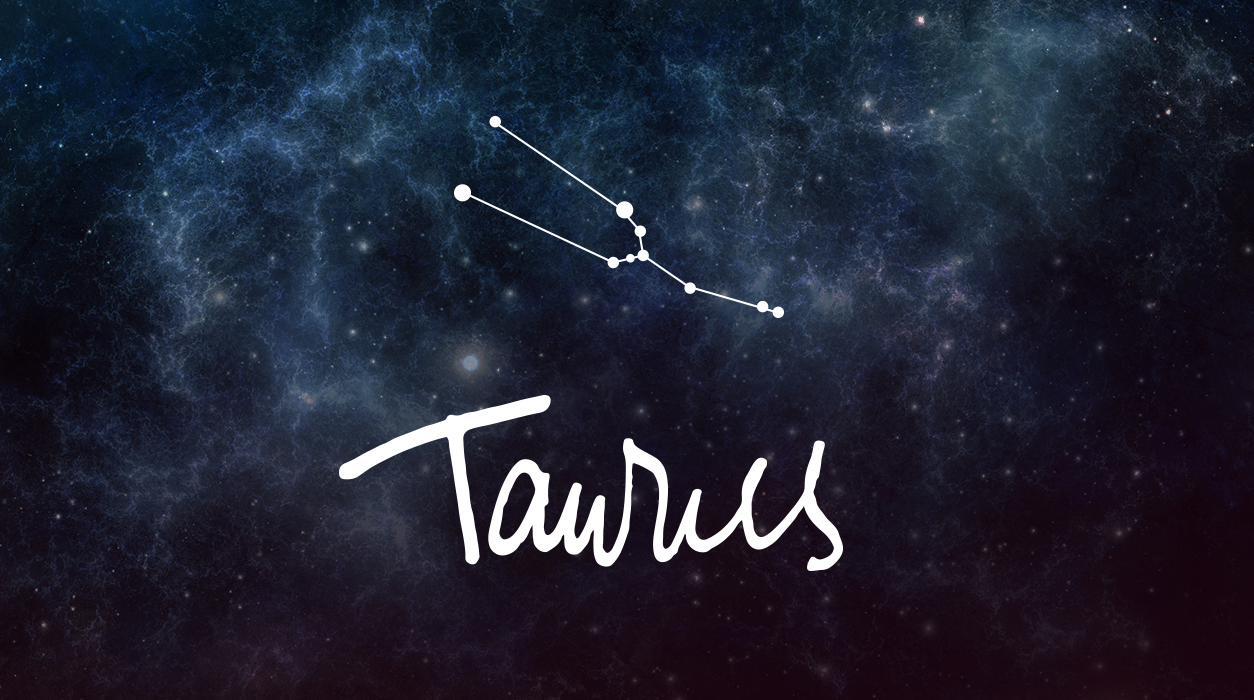 A Note from Susan Miller
JANUARY 2021
Dear Reader,
Often when we start a new year, the outer planets stay in their same positions, so the look and feel of the coming year stays fairly the same. That does not happen in 2021! Jupiter and Saturn decided to both enter Aquarius two days apart last month, to make lengthy stays. Gradually, other planets will migrate away from Capricorn and into Aquarius—something you will see in February—and offer a lighter, breezier influence than what we have been used to.
The eclipses have moved away from Capricorn and Cancer too, into more mutable, flexible, and adaptable Gemini and Sagittarius. We will have three eclipse in those signs in 2021, and the start of in a new series, Taurus and Scorpio, when one arrives in Taurus this year. In 2020, we had a remarkable six eclipses (actually seven, if you count the December 25, 2019, eclipse that appeared one week before 2020), which means that the universe was asking us to make many sudden adjustments.
Your Horoscope by Susan Miller
It's a bright New Year, and you are entering it filled with energy and enthusiasm. Last year, Mars, the energy planet, kept getting closer and closer to Taurus, but oddly, just before reaching your sign, Mars kept getting stuck and reversing orbit, just as you were getting ready to be crowned Mars' favorite once he arrived in Taurus. This kept you in a more subtle, behind-the scenes role. Although you may have felt ready to take the world by storm, the timing was unfavorable. This had to have been frustrating—as Mars came ever-so-close to Taurus, it kept turning away at the last minute. Normally, Mars only stays in a sign six to eight weeks, but this was going on for months. This forced you into planning mode—perfecting your plans, checking your assumptions, and polishing your upcoming performance. At last, Mars will move into Taurus on January 6 and remain until March 3.
Not since February 14 to March 31, 2019, has Mars been in Taurus to put you front and center. Having Mars at your side is a great advantage in launching new ventures, enterprises, and relationships. There is an astrological adage that Mars stirs passion and drive, so if you start something while Mars tours your sign, your chances of success zooms skyward—fantastic. While not everything will blossom, most will simply because you will show such determination to capture your goal.
In astrology we learn that we have to look at the entire sky to see what is going on with other planets. Although Mars will stay in your sign until March 3, January will be your strongest month, so it will be important to get started on a goal immediately. The second half of 2021 could be the time to show the world all that you've worked on behind closed doors. Why is January extra strong?