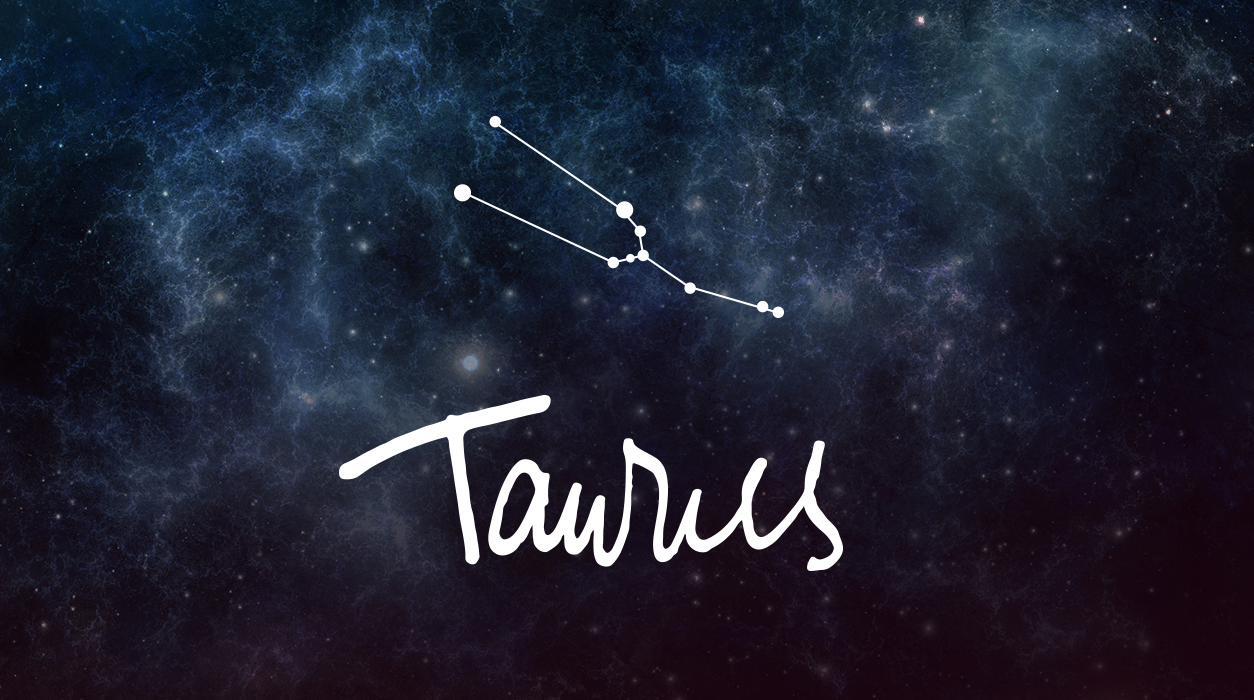 Your Horoscope by Susan Miller
Now let's move to the full moon that appears in Virgo, 9 degrees on February 27. You have cornered all the very best aspects of the month, and soon you will be feeling that you are luckier than a little Leprechaun.
This full moon in Virgo at month's end will be fantastic for your emotional life, for it will shine in your fifth house of true love. If you are dating someone seriously, you may get a surprise proposal or a deeply felt confession of love. Your beloved might suggest you move in together. If you are single, a friend may make an introduction, and if so, this blind date could click, much to your amazement. You only get one tender full moon a year in your truelove sector, and this one is unusually friendly. A full moon in Virgo, an earth sign, will blend beautifully with your Taurus Sun, so Cupid will send out his little fleet of cherubs, each armed with their little bows and arrows, to help you find your one truelove.
This full moon could also bring long-desired news that you are pregnant, for the fifth house rules conception and birth. In terms of our reader mail, this question is number one—can I have a baby? If you are having IVF treatments and your cycle works in such a way to bring you final news within plus or minus four days of the full moon, this month could turn out to be quite memorable.
Some readers don't desire a first or additional baby, and some are not quite ready for love for any number of reasons, such as after a breakup, so in that case, you might find this full moon of February 27 brings the completion of a detailed creative project that is enthusiastically received by your audience, client, or management. In addition to romance, children, and pregnancy/birth, your fifth house also rules your artistic expression.